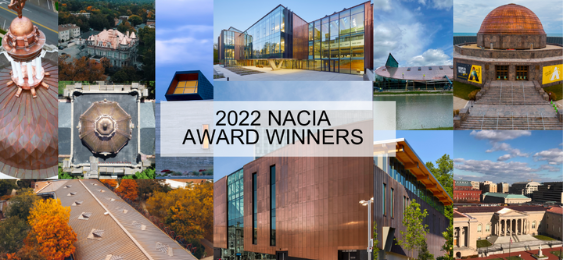 Eleven Building Projects Receive Copper in Architecture Award
Answering the growing demand to meet environmental goals using sustainable building materials, the 2022 NACIA award winners demonstrate a perfect balance of maximizing green material with longevity, creating architectural masterpieces for generations to come. See the winners.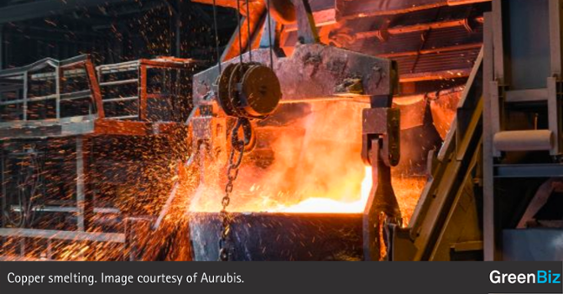 Will U.S. copper supply meet energy transition demands?
Andrew G. Kireta Jr., CDA's President & CEO, addresses this question and more in his recent GreenBiz article. Read more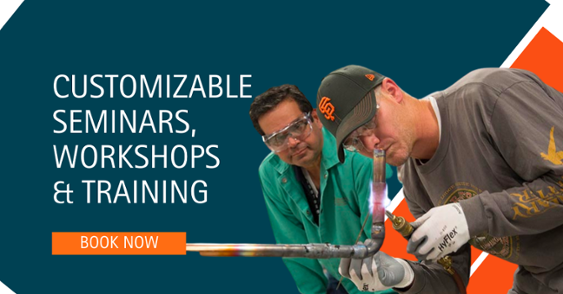 Seminars, Workshops & Training
Ensure your team understands proper design, use and application of copper systems to improve efficiency, functionality, reliability and durability. No matter what the goal, CDA will tailor the content to the occasion. Learn more