Trent University, Peterborough, Ontario
New Construction
Architect
Shore Tilbe Perkins+Will
Toronto, Ontario
Copper Manufacturer
Canadian Brass and Copper
Concord, Ontario
Sheet Metal Contractor
Commercial Sheet Metal Inc.
Mississauga, Ontario
General Contractor
Graham Construction and Engineering Inc.
Alberta, Ontario
The Trent Community Sport & Recreation Centre fulfills a commitment to its student body and the City of Peterborough by creating a dedicated sport and recreation center to serve its rapidly growing north-end population. Through the expansion and renewal of Trent's existing Athletics facility, the University has been able to offer a full-spectrum of indoor and outdoor athletics and recreation programs, as well as forge new alliances with sporting organizations seeking access to high caliber facilities. A seamless combination of new construction and renovated spaces achieves a complete regeneration of the facility that respectfully integrates with the strong architectural character of the campus, while advocating a new model of re-use and sustainability.
Originally conceived in 1969 by one of Canada's most prominent architects, Ron Thom, Trent University's campus has evolved from a strong conceptual vision inspired by its rugged surrounding landscape. Expressed as an integrated village of modern structures, closely aligned with the river, the original campus buildings utilize copper in a defining series of layered roof forms, which are complemented by a consistent palette of concrete, glass and wood. A similar approach has been taken in the design of the newly expanded Athletics Centre, with copper used to define a large folded roof element above its new fitness and climbing center.
Copper offered several distinct advantages over other metal cladding systems in its flexibility and sustainability as wall and roof cladding, its weatherproof properties and low thermal expansion value. Installed using a traditional standing seam technique, the material creates a sense of texture and scale that animate the large surfaces and imbue the building with a sense of timelessness and natural beauty that is well suited to its collegiate setting. Copper was similarly used in re-cladding parts of the existing building. This enabled the boundary between new and old to be further blurred and provided a light weight, cost-effective cladding system that required no additional reinforcement of the existing structure. It also plays a significant role in achieving LEED Silver certification through its intrinsic durability, low maintenance, high recycled content and ability to be regionally sourced under the LEED guidelines.
Copper played an important role in the design through its intrinsic functional and aesthetic qualities, which set it apart from other comparable cladding systems. Perhaps its most important contribution, however, has been in its deeper resonance in reflecting the character and aspirations of the university; enabling the project to speak to both past and future in one distinctly modern statement.
Architectural Category: Standing Seam Roofs and Walls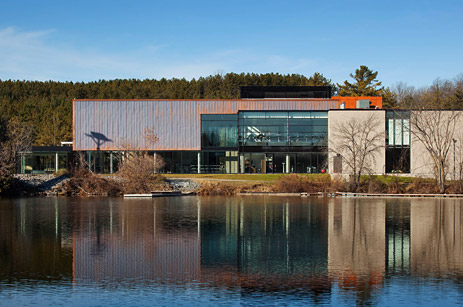 Photo Credit: Tom Arban Photography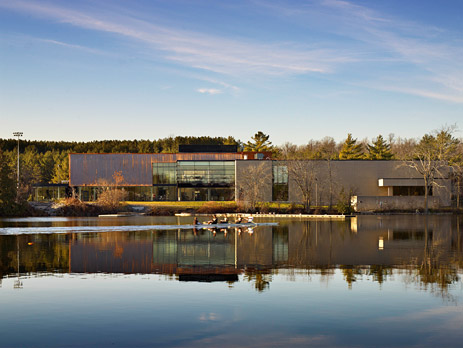 Photo Credit: Tom Arban Photography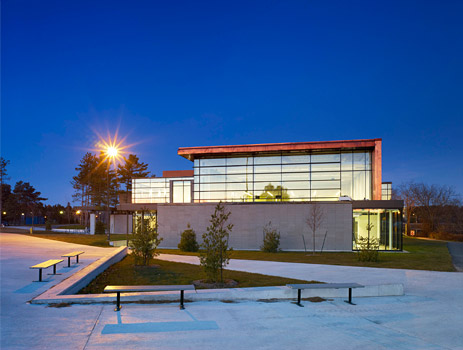 Photo Credit: Tom Arban Photography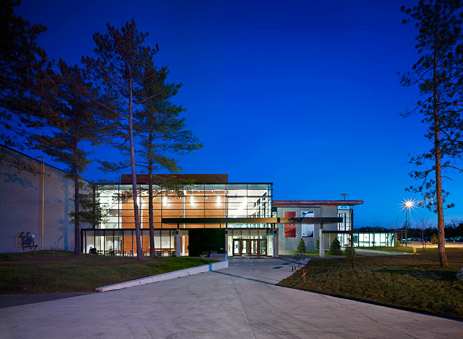 Photo Credit: Tom Arban Photography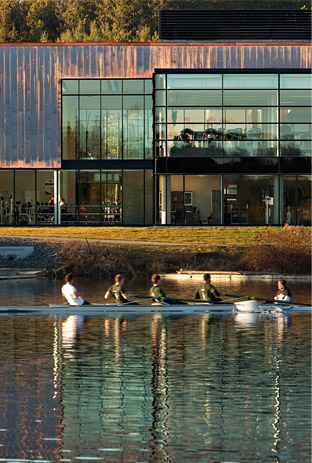 Photo Credit: Tom Arban Photography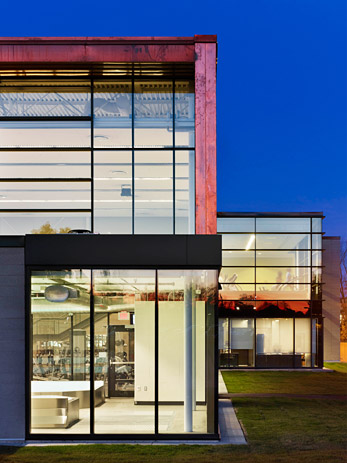 Photo Credit: Tom Arban Photography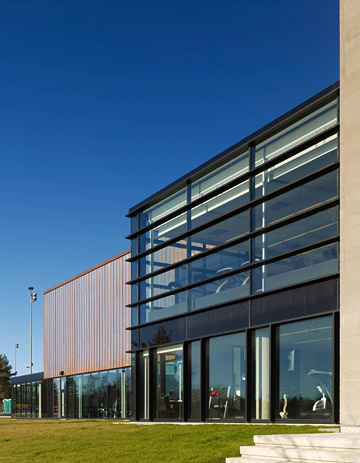 Photo Credit: Tom Arban Photography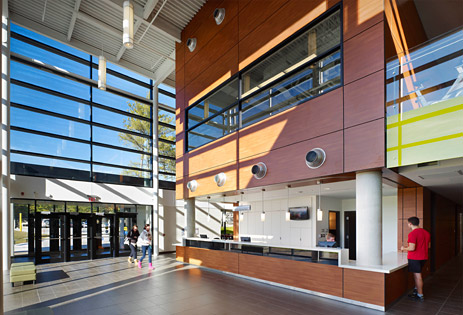 Photo Credit: Tom Arban Photography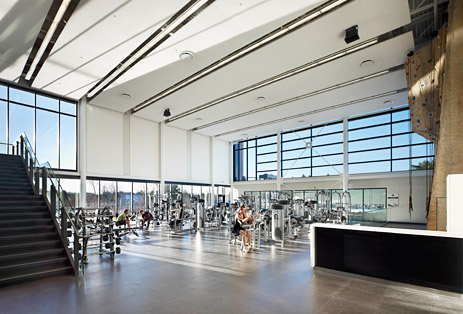 Photo Credit: Tom Arban Photography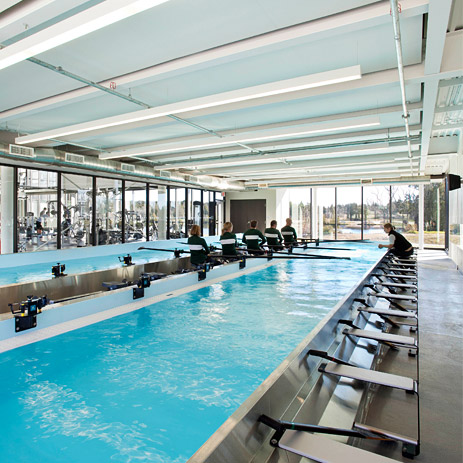 Photo Credit: Tom Arban Photography