Woodbury, Minnesota
New Construction
Architect
Oertel Architects, Ltd.
St. Paul, Minnesota
It's only appropriate that the county's new environmental center would use copper, a highly-recyclable, durable and low-maintenance material, for its new annex building. The Washington County Environmental Center in Woodbury, MN is the point of public interaction with the county's Department of Public Health Household Hazardous Waste collection program. This program is designed to remove hazardous waste from the general waste stream, collect it for proper disposal and to also promote reuse of these products, such as house paint and aggressive household cleaners which are placed back on shelves for the public to take home and use free of charge. It is this county program that inspired the design and selection of materials, and ultimately the use of copper on building's façade.
One of the projects design themes was to demonstrate the end result of recycling. In the facility, recycled products are used throughout the project ranging from the concrete floors, interior floor and wall finishes, including tile and paint, rain water reclamation for irrigation, and the use of copper for the exterior finish material.
There are four reasons that copper cladding was selected: its recycled content to demonstrate the goals of the county's program, its relative life cycle cost and embodied energy to other cladding or veneer materials such as stone or brick, its durability and low maintenance ability to change and weather over time, and finally and perhaps most importantly, its striking and dynamic appearance.
The flat-lock panel system is installed in different lengths and heights that allow each material piece to accept weather and wear slightly different over time, giving the building a textural appearance that is ever changing. The copper also identifies the building as an iconic structure that is situated in a location that is currently relatively rural but will be eventually be surrounded by significant development in one of the fastest growing communities in the Minneapolis and St. Paul Metro area.
Architectural Category: Horizontal Seam Roofs and Walls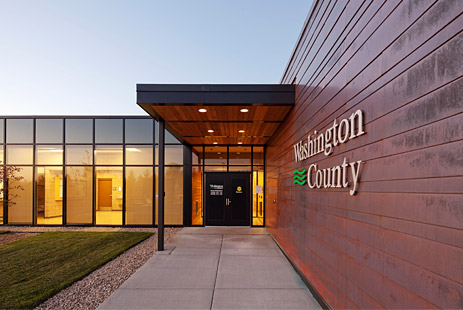 Photo Credit: Troy Thies Photography and Oertel Architects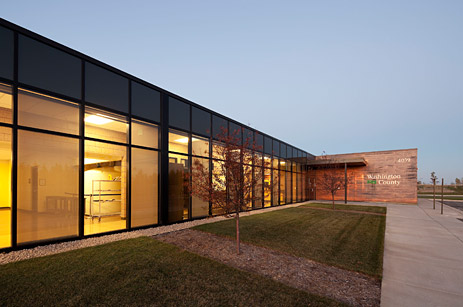 Photo Credit: Troy Thies Photography and Oertel Architects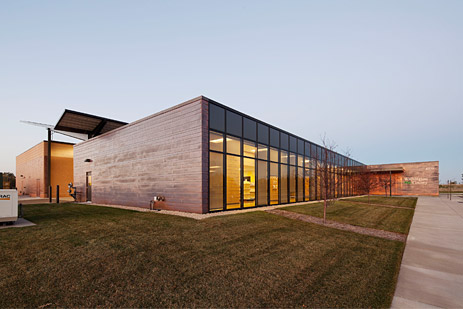 Photo Credit: Troy Thies Photography and Oertel Architects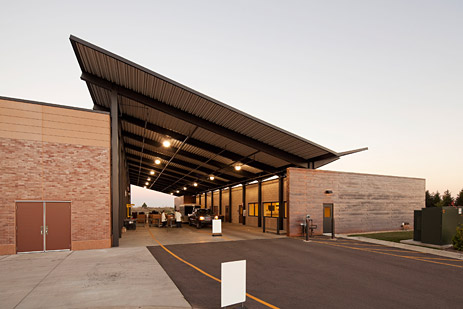 Photo Credit: Troy Thies Photography and Oertel Architects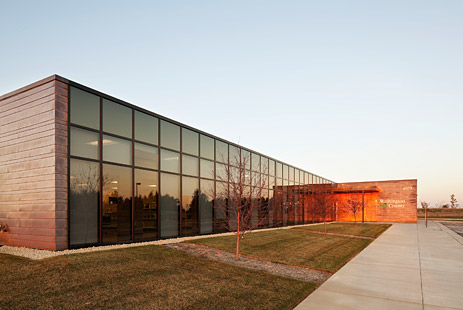 Photo Credit: Troy Thies Photography and Oertel Architects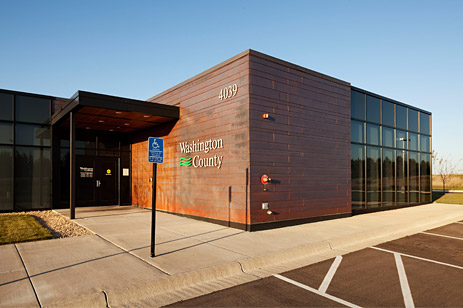 Photo Credit: Troy Thies Photography and Oertel Architects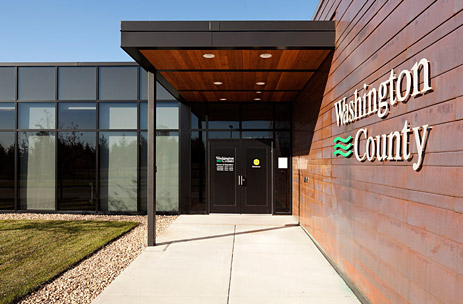 Photo Credit: Troy Thies Photography and Oertel Architects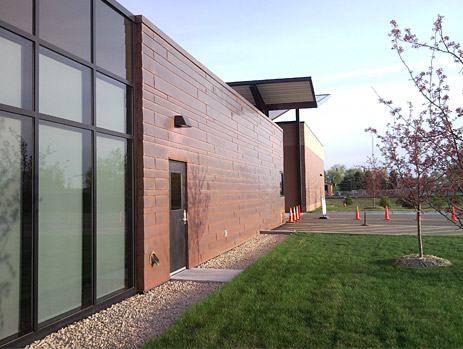 Photo Credit: Troy Thies Photography and Oertel Architects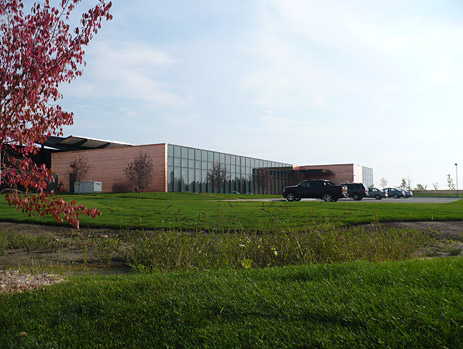 Photo Credit: Troy Thies Photography and Oertel Architects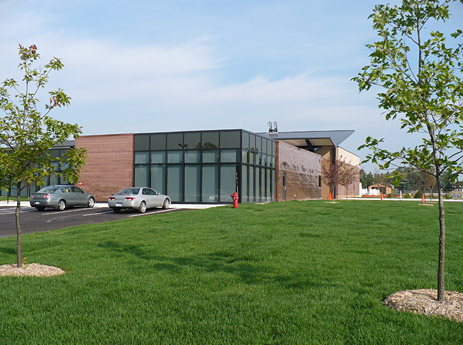 Photo Credit: Troy Thies Photography and Oertel Architects