Shelter Island, New York
New Construction
Architect
Bohlin Cywinski Jackson
Pittsburg, Pennsylvania
The Hidden Path Residence features a unique copper and western red cedar roofing and wall cladding system that will age beautifully over time. The contrast between both materials helps delineate volumetric organization of the house as well as express a dynamic façade.
The structure's flat seam copper roof is comprised of 20-ounce, 18-by-24-inch copper sheet panels are arranged in a running bond pattern that is fully soldered at all low-slope areas. Flat seam copper panels were also utilized as exterior wall coverings throughout the house. Additionally, all built-in gutters, downspouts and roof edge fascia trim elements are made of copper.
Copper was utilized across the residence for its long-lasting, resilient and durable characteristics. As the exterior wall and roof covering age, a patina will form and beautifully evolve over time in natural contrast with the site. The copper roof system will outlive the occupants of the house by many decades.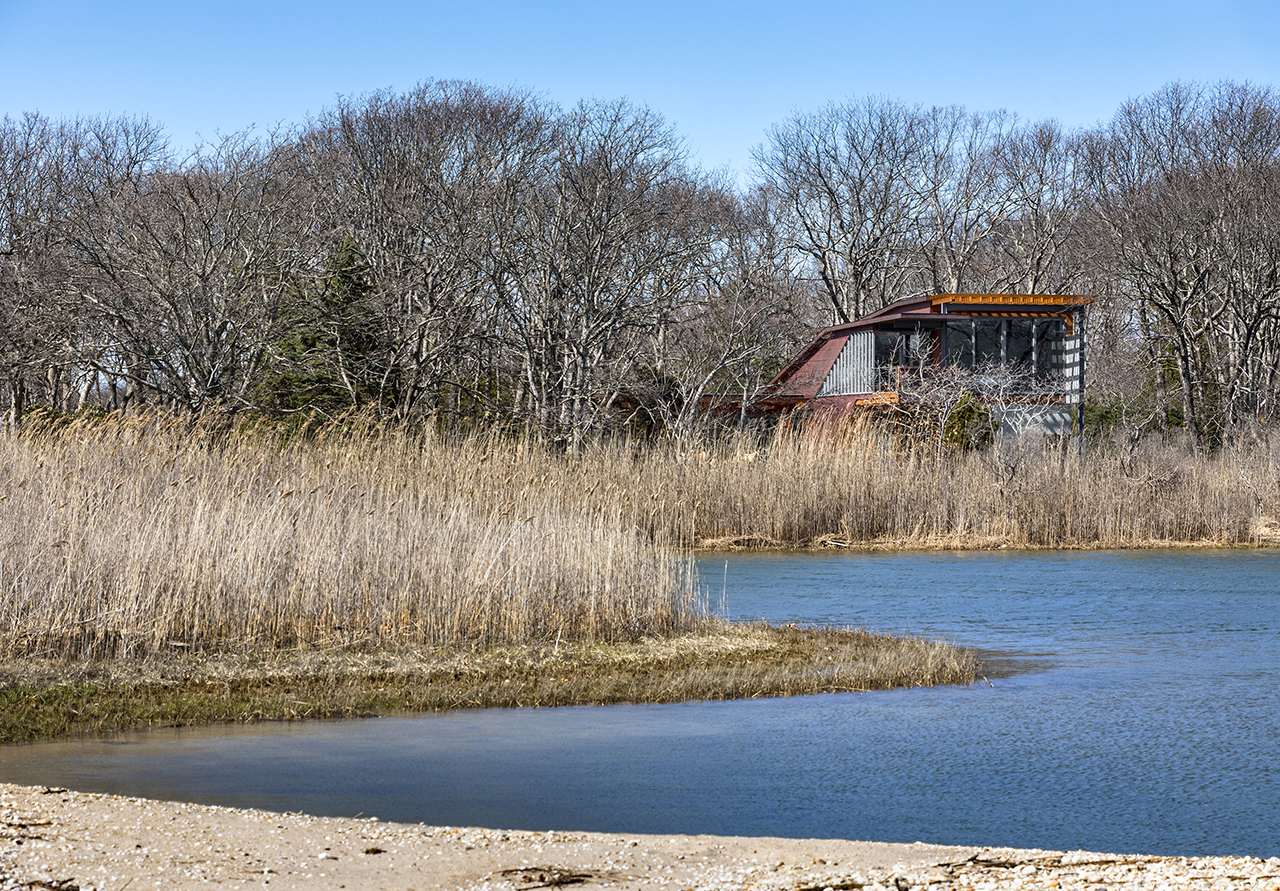 Photo Credit: Peter Aaron Architectural Photography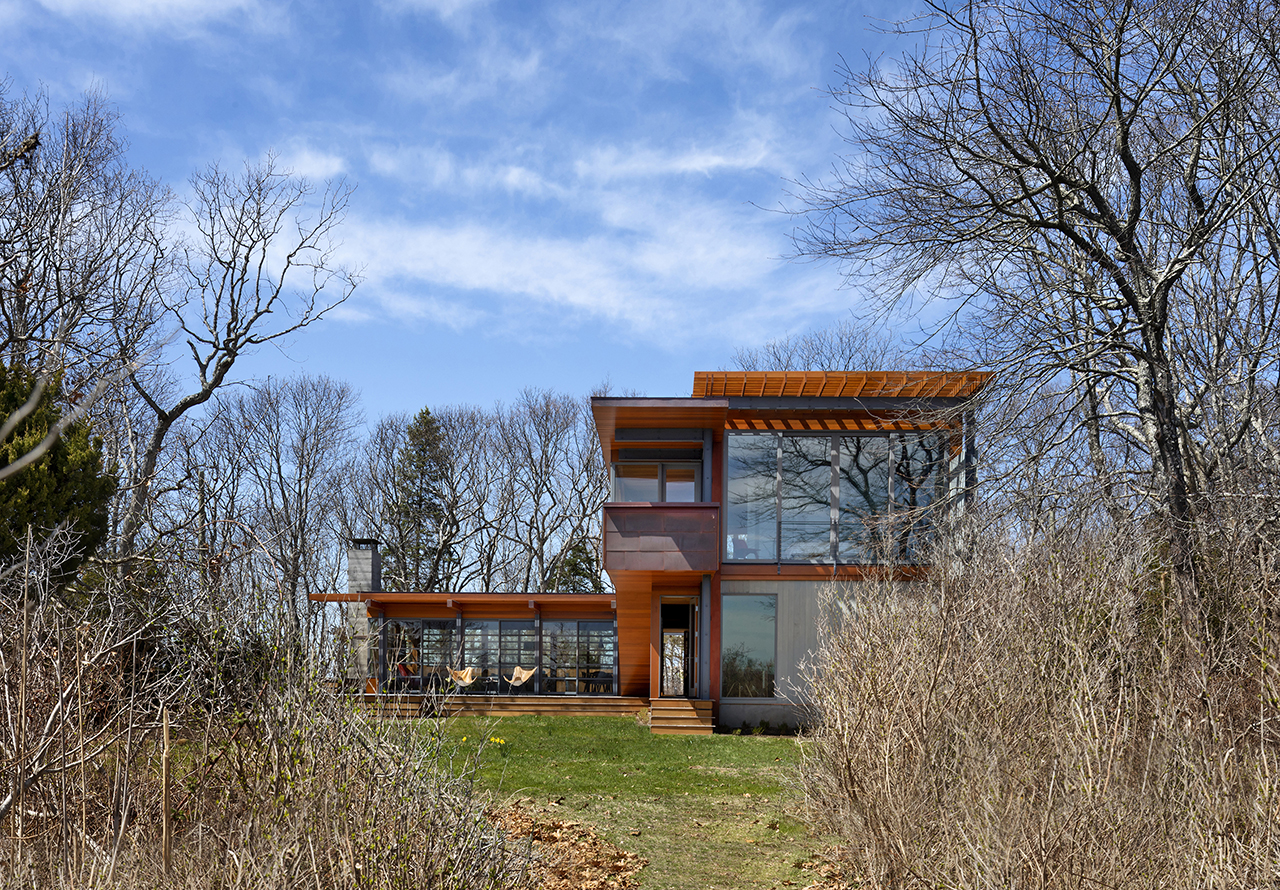 Photo Credit: Peter Aaron Architectural Photography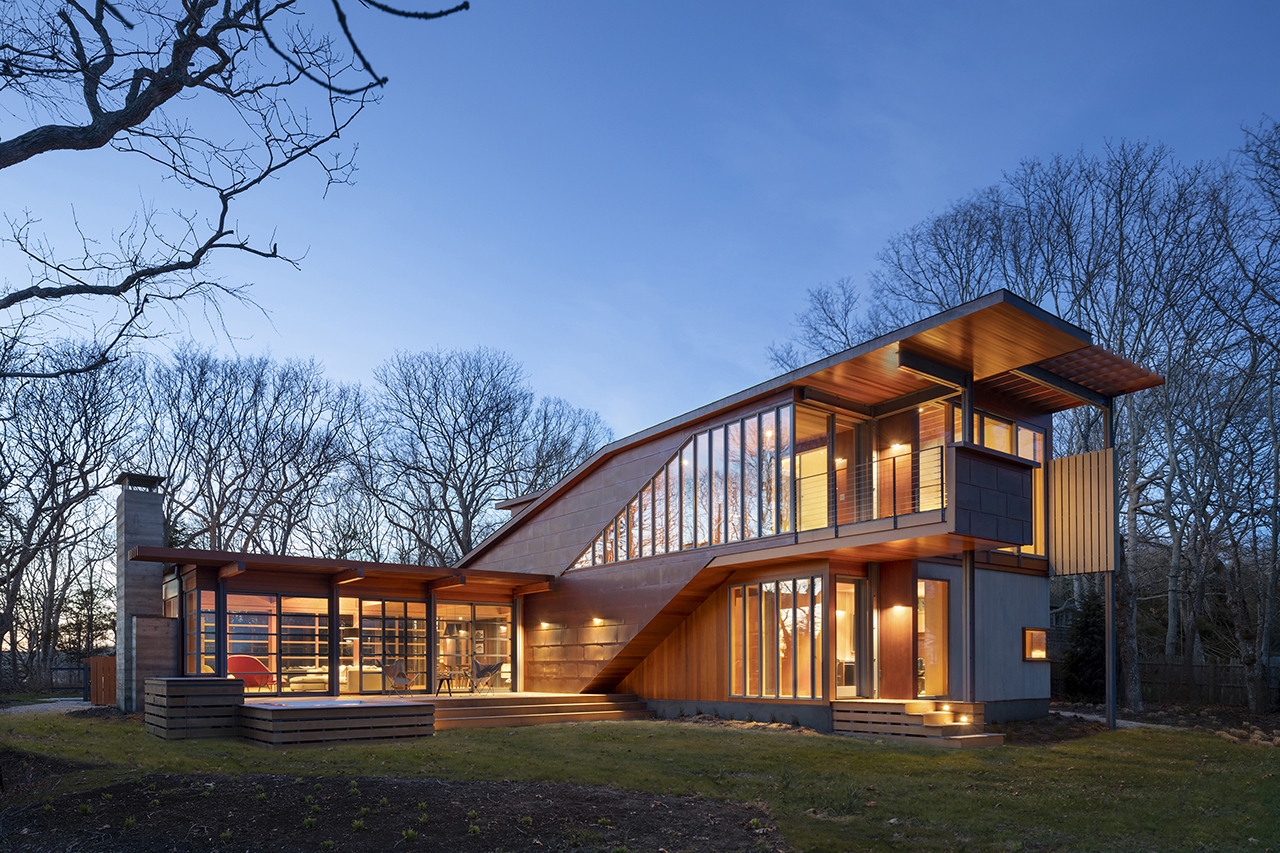 Photo Credit: Peter Aaron Architectural Photography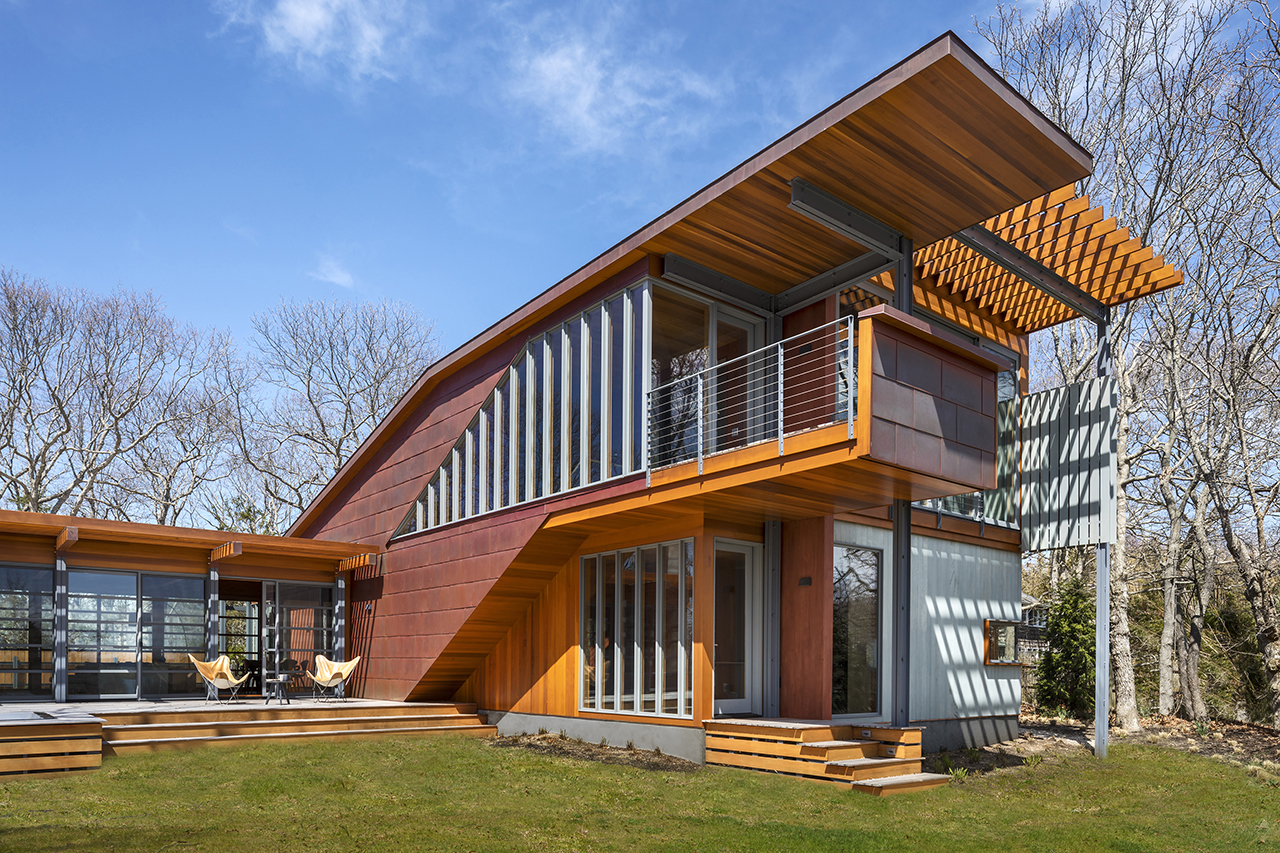 Photo Credit: Peter Aaron Architectural Photography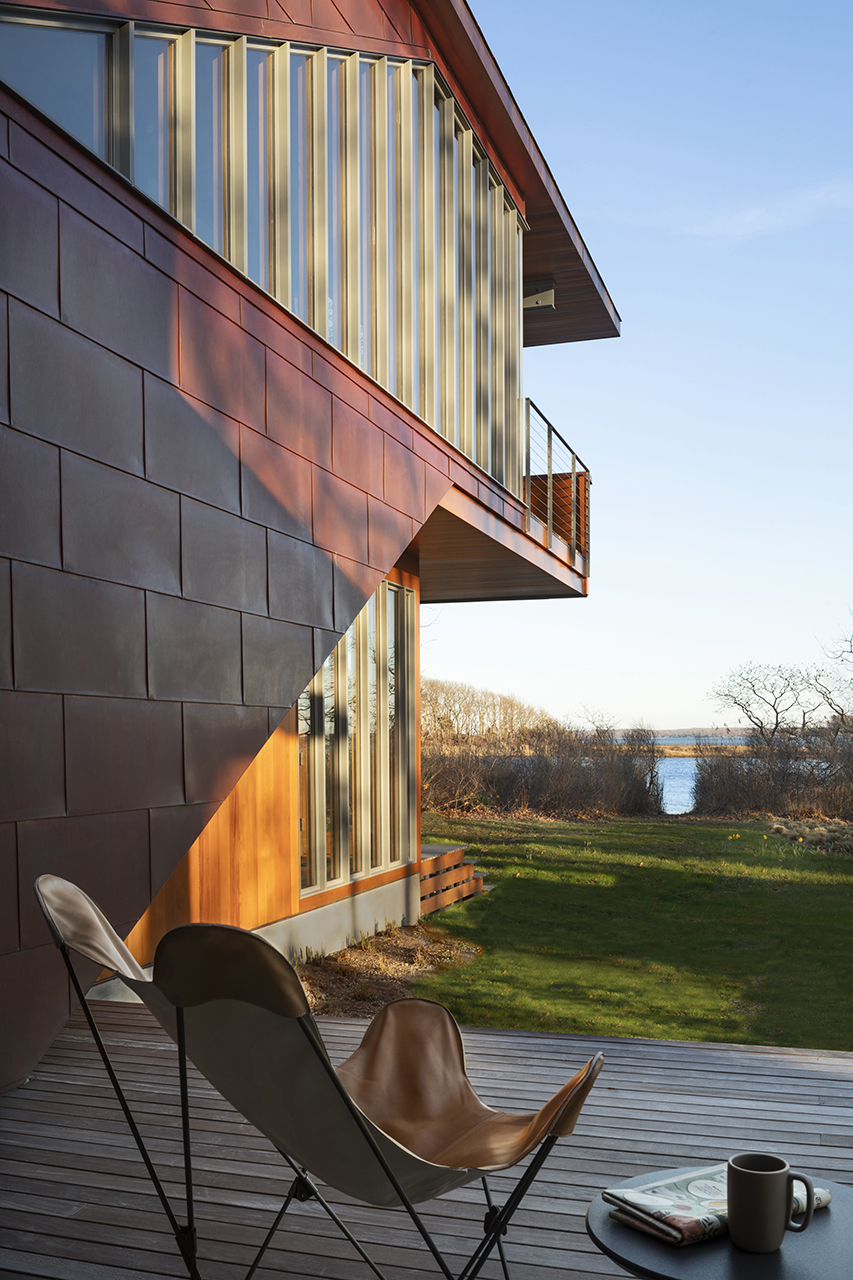 Photo Credit: Peter Aaron Architectural Photography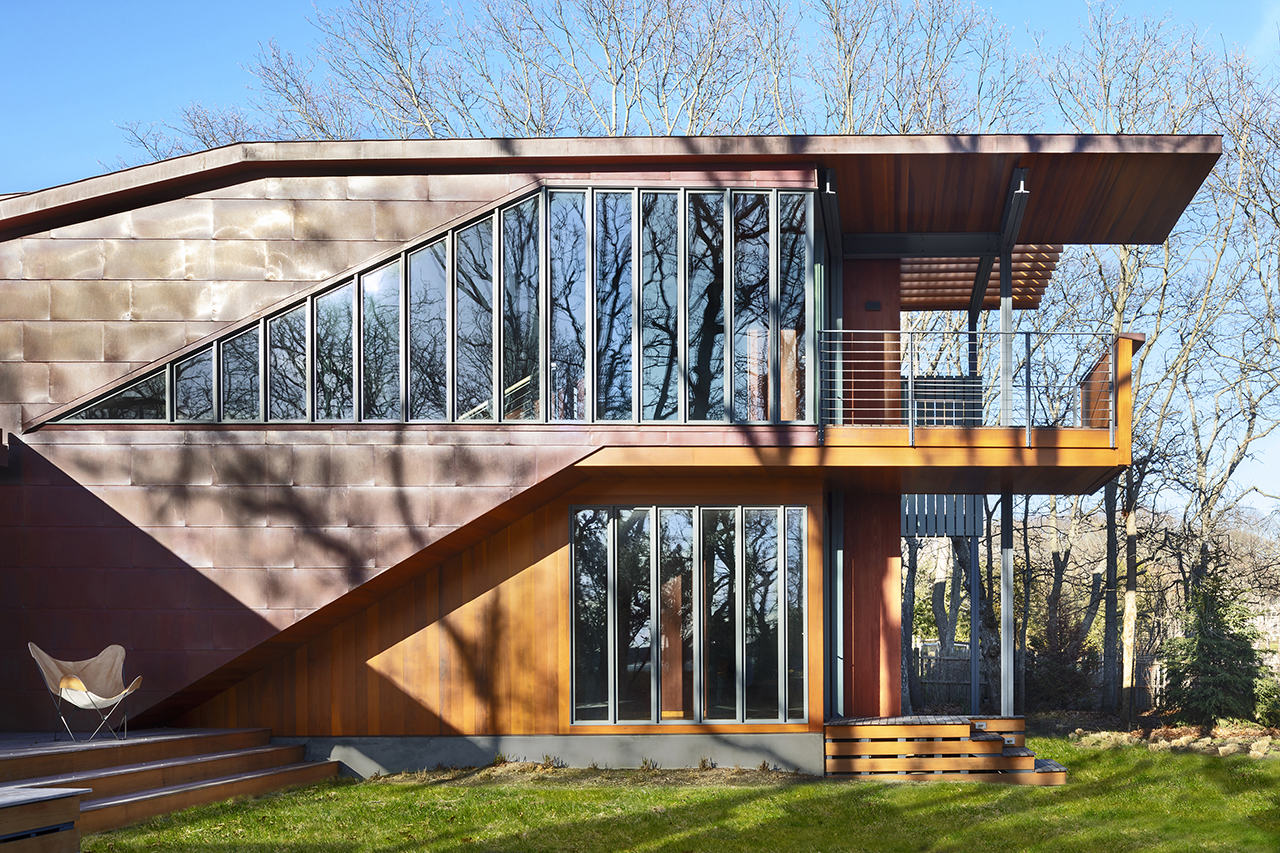 Photo Credit: Peter Aaron Architectural Photography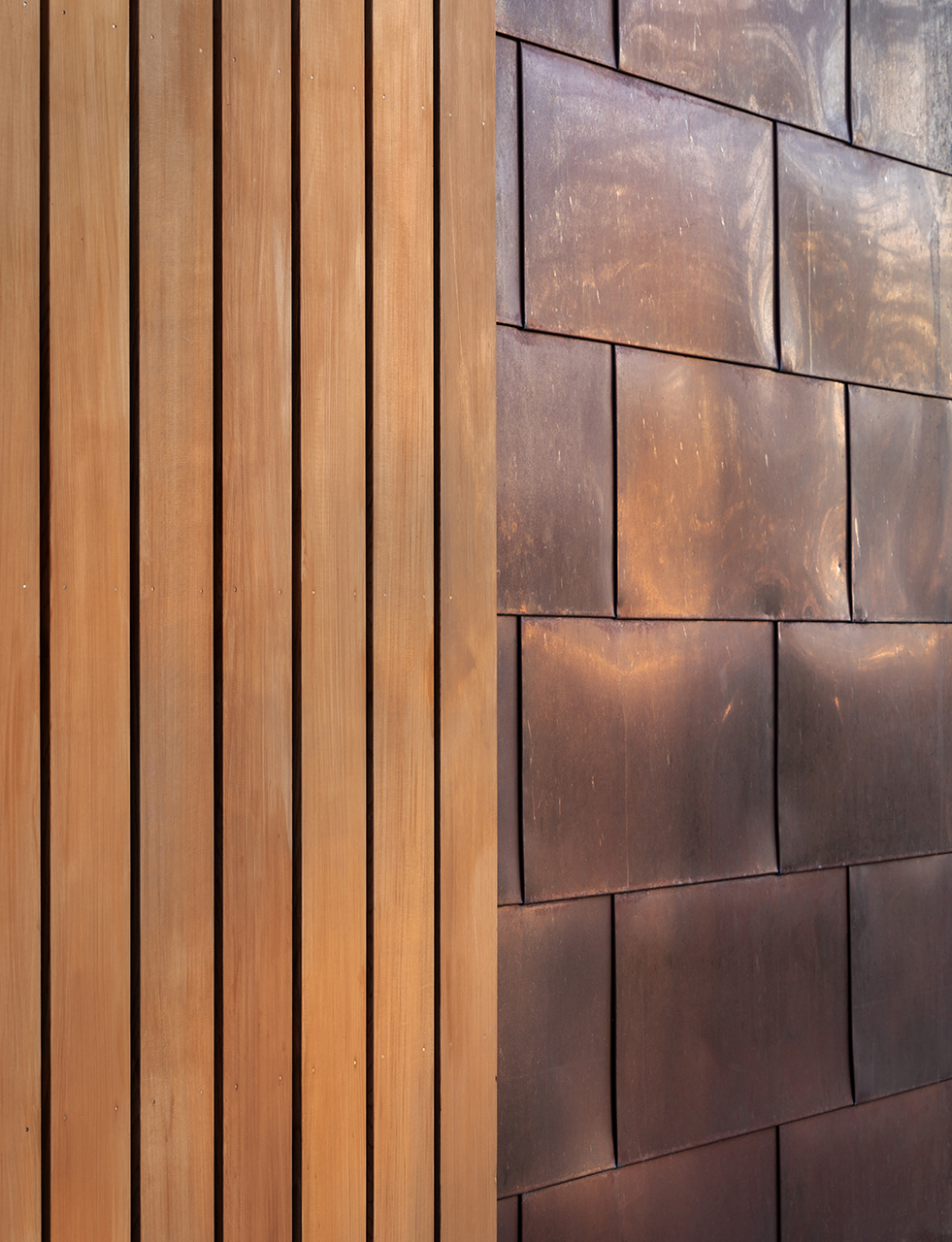 Photo Credit: Peter Aaron Architectural Photography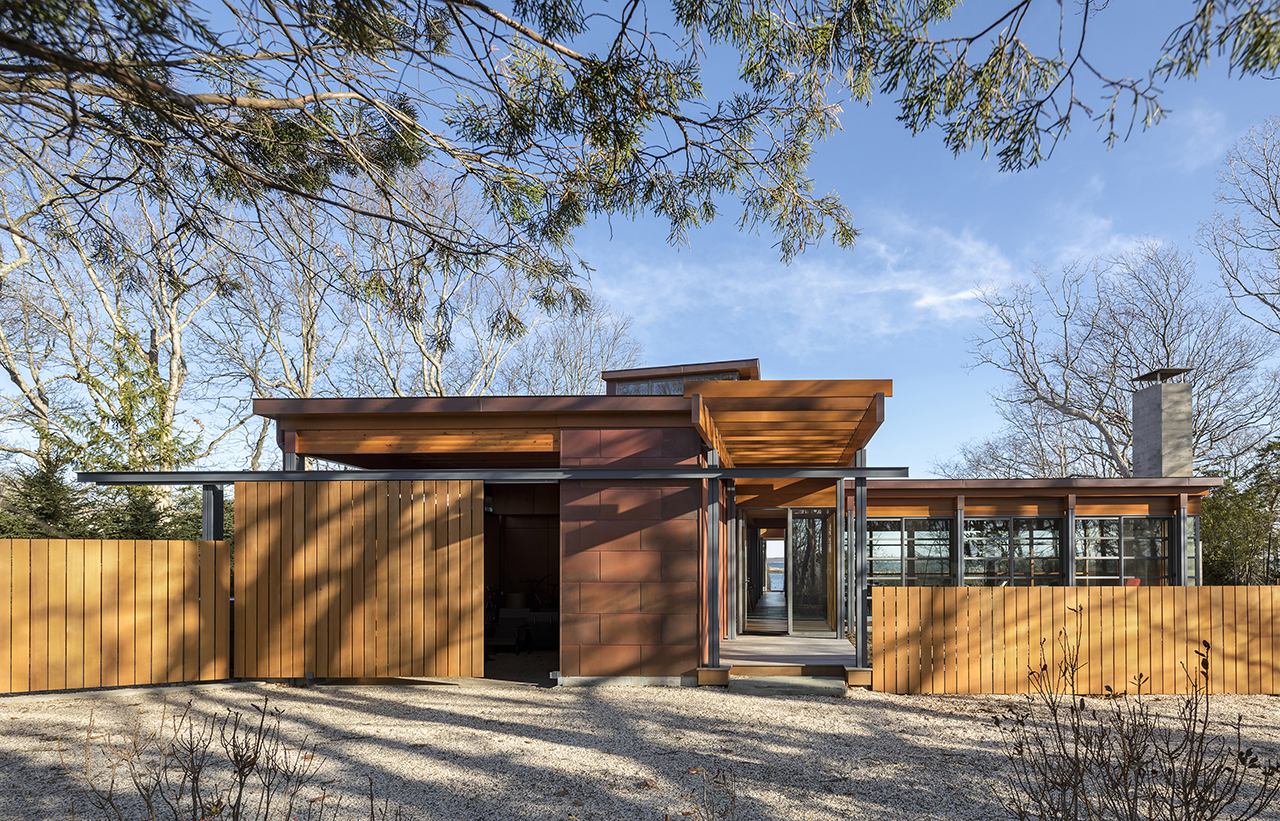 Photo Credit: Peter Aaron Architectural Photography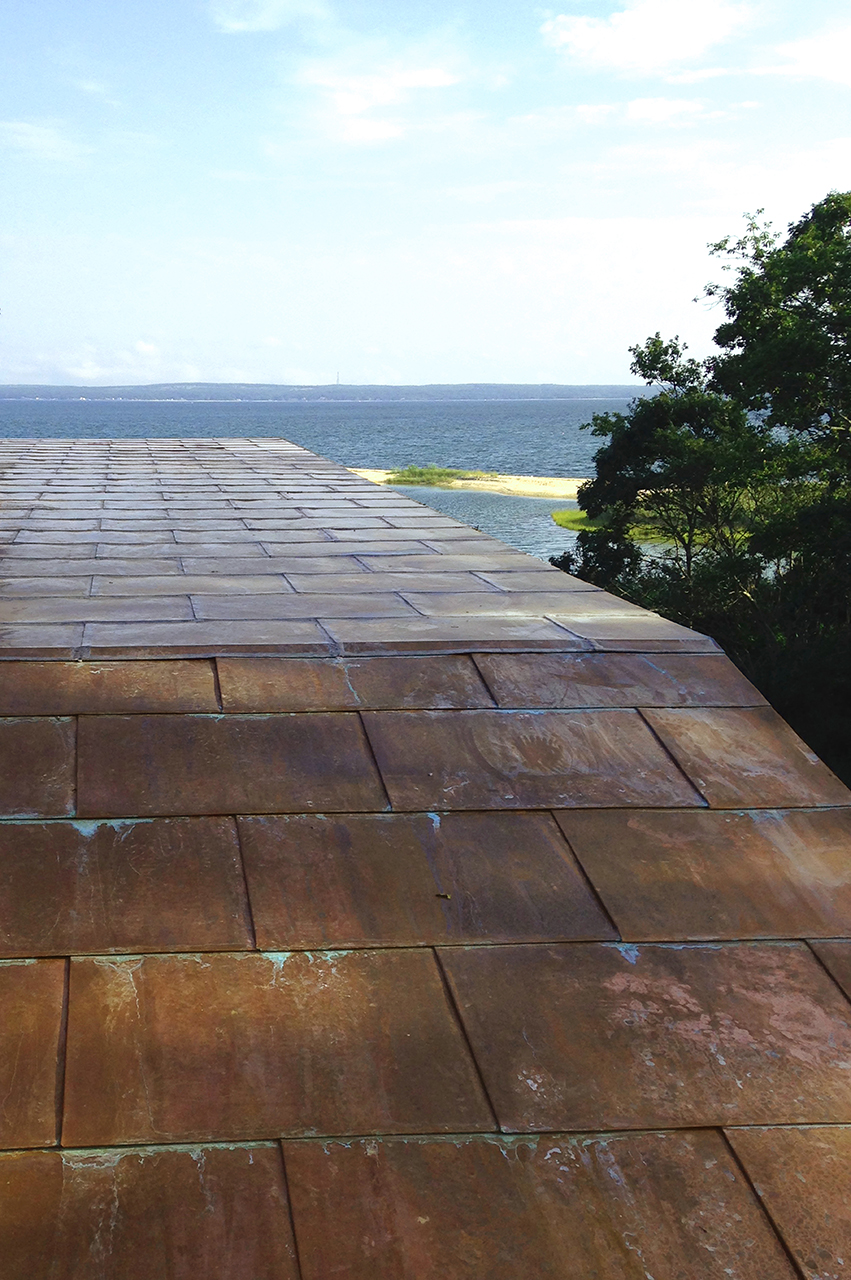 Photo Credit: Bohlin Cywinski Jackson
Photo Credit: Bohlin Cywinski Jackson