Saint Roch de l'Achigan, Quebec
Restoration
Architect
Affleck de la Riva architectes
Montreal, Quebec
Saint Roch de l'Achigan is a small farming community eighty kilometers north of Montreal. Its historic convent, built in 1881, is a landmark visible across the surrounding countryside. The local community is proud of the structure and its restoration needed to incorporate historically important elements while also providing needed repairs. The project employs a rich material palette, where the timeless and noble character of copper takes the lead.
Copper's ability to capture the essence of both historic and contemporary architecture is showcased through a restored mansard that's respectful of its nineteenth century provenance, and the new stair-tower that's unapologetically contemporary, both using similar standing-seam details. The bell tower and its ornamental copper elements were also carefully restored according to traditional artisanal techniques.
The project creates a dialogue between the restored heritage building and a modern addition that houses a new entry lobby, an elevator and a generously glazed stair-tower.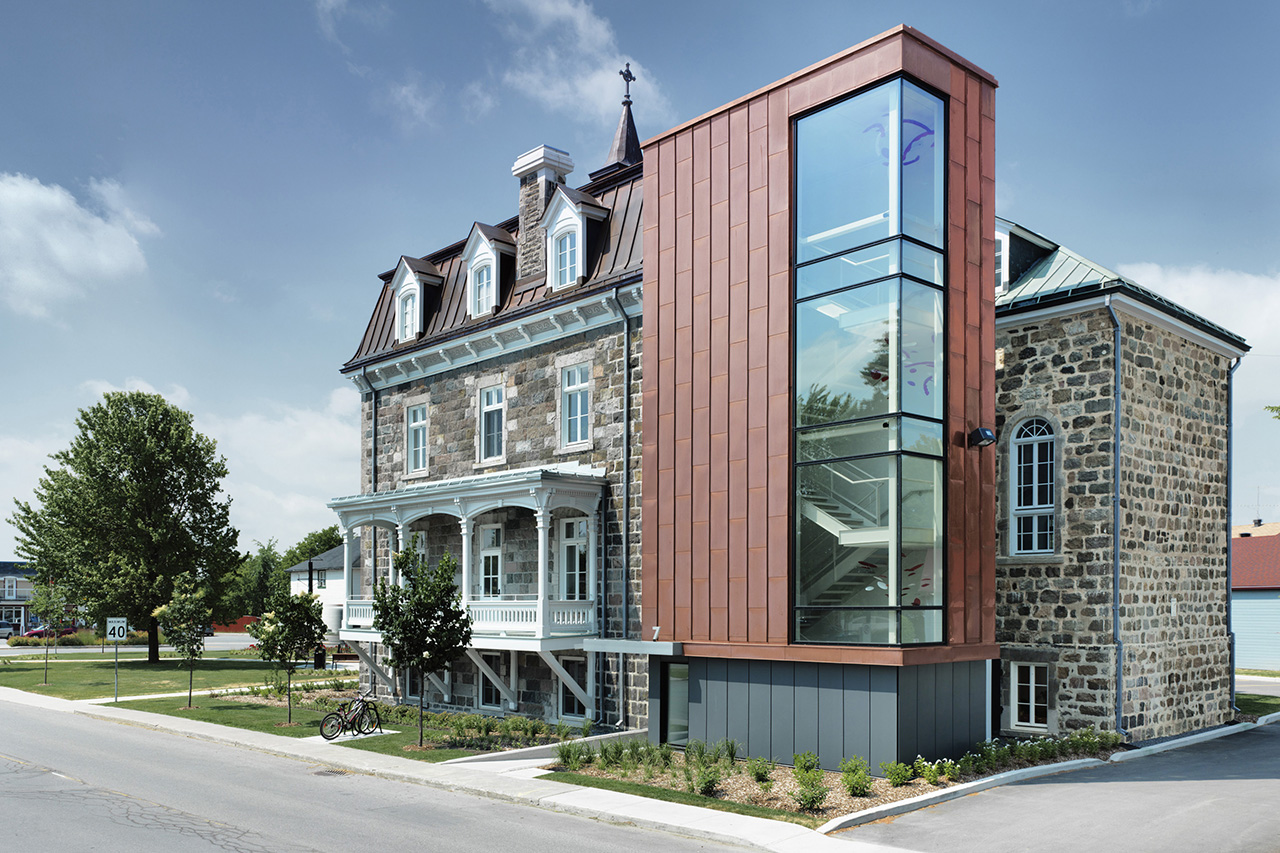 Photo Credit: Marc Cramer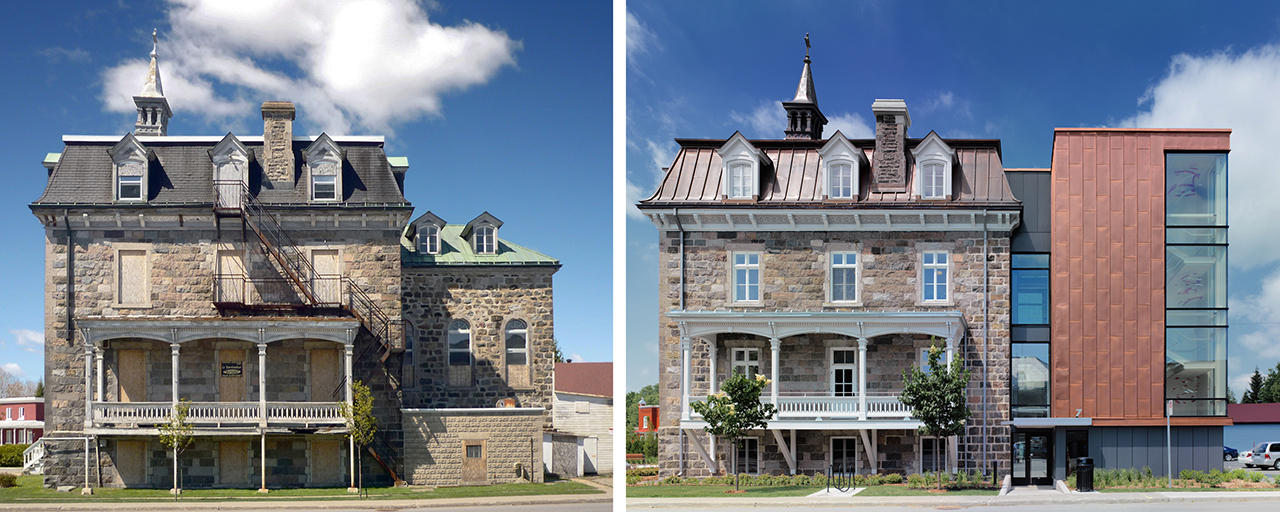 Photo Credit: Affleck de la Riva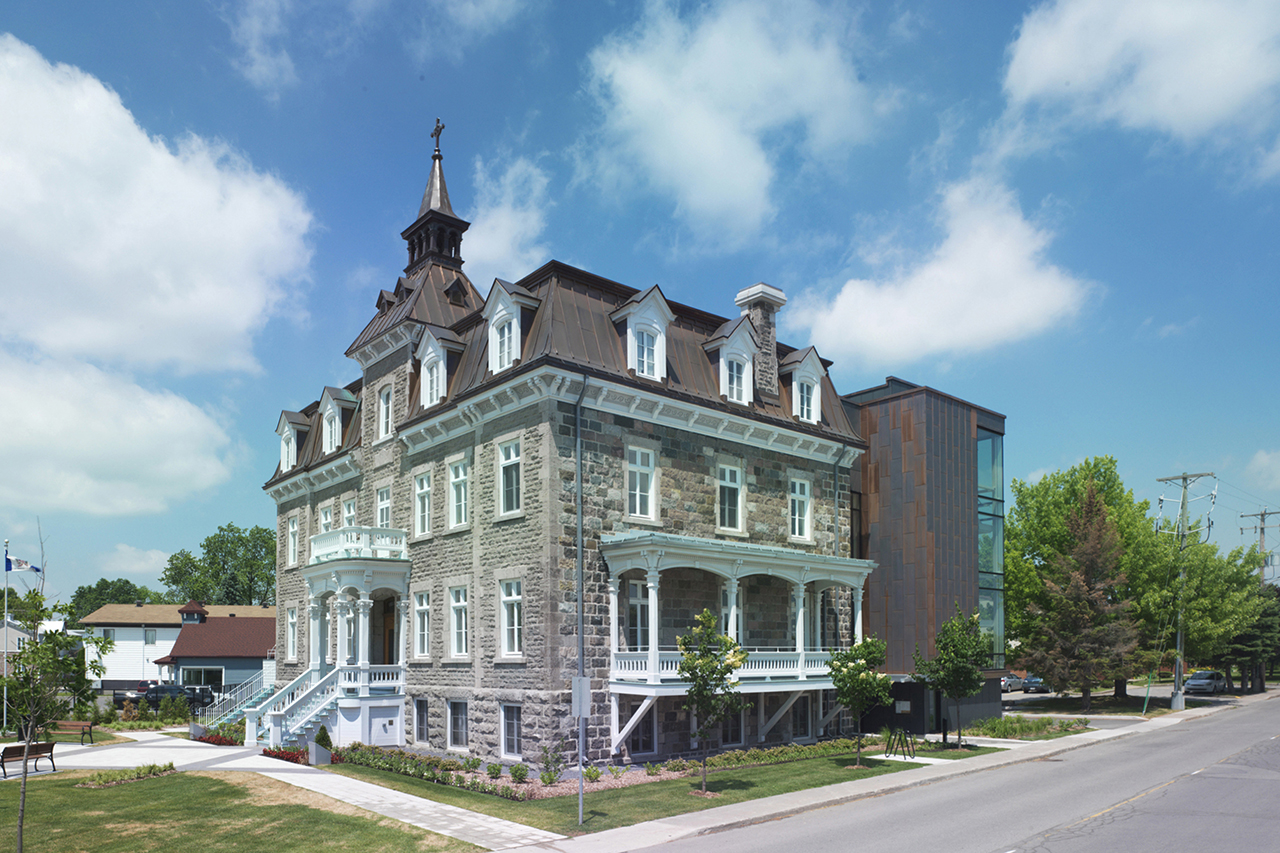 Photo Credit: Marc Cramer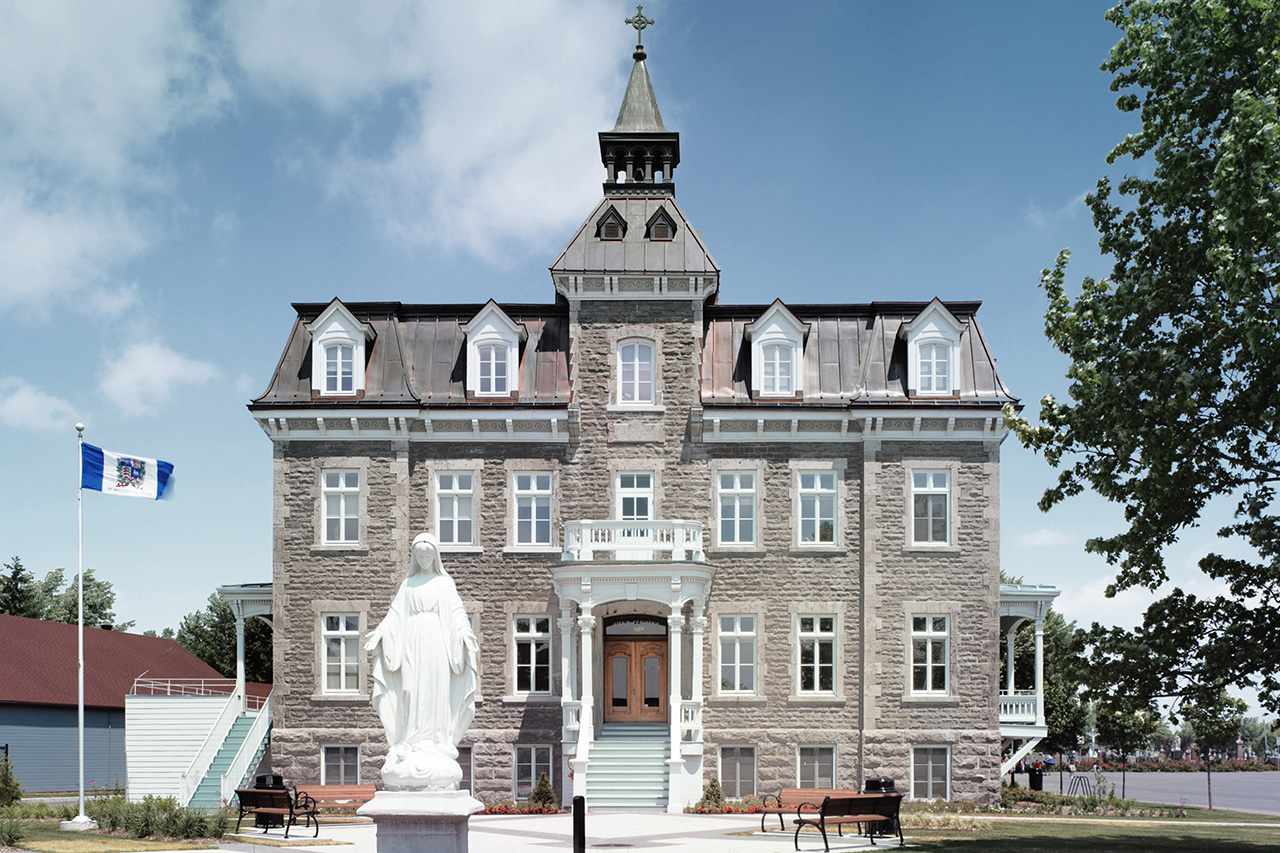 Photo Credit: Marc Cramer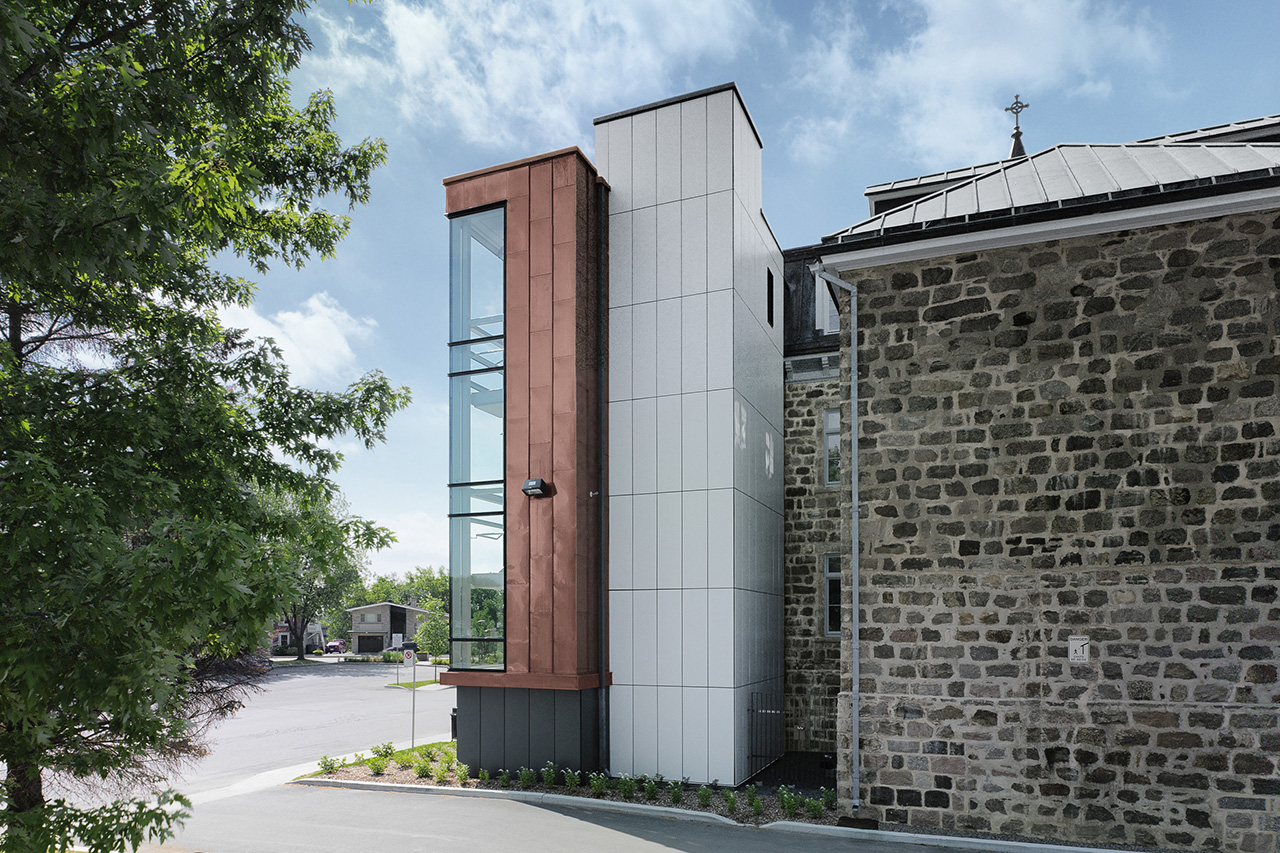 Photo Credit: Marc Cramer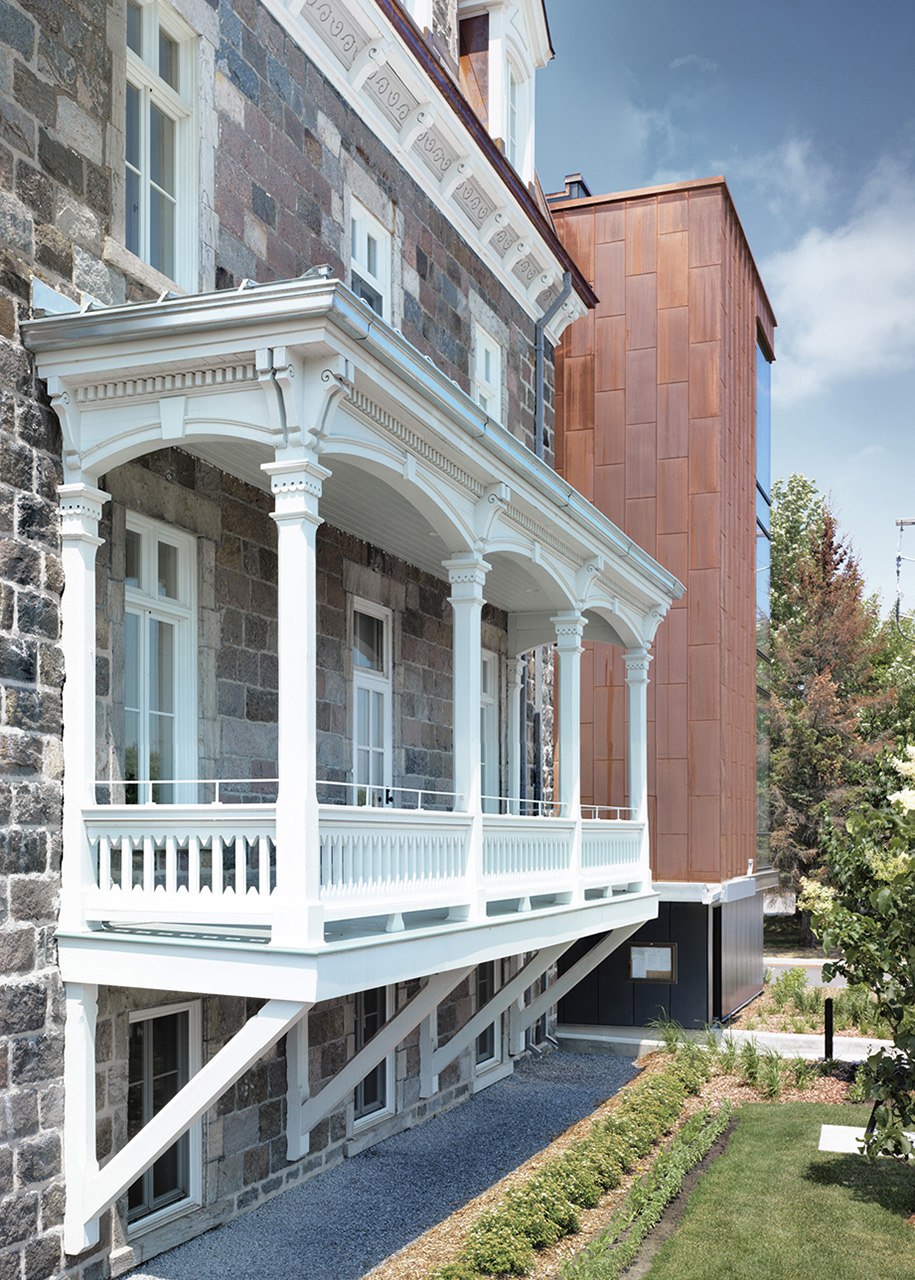 Photo Credit: Marc Cramer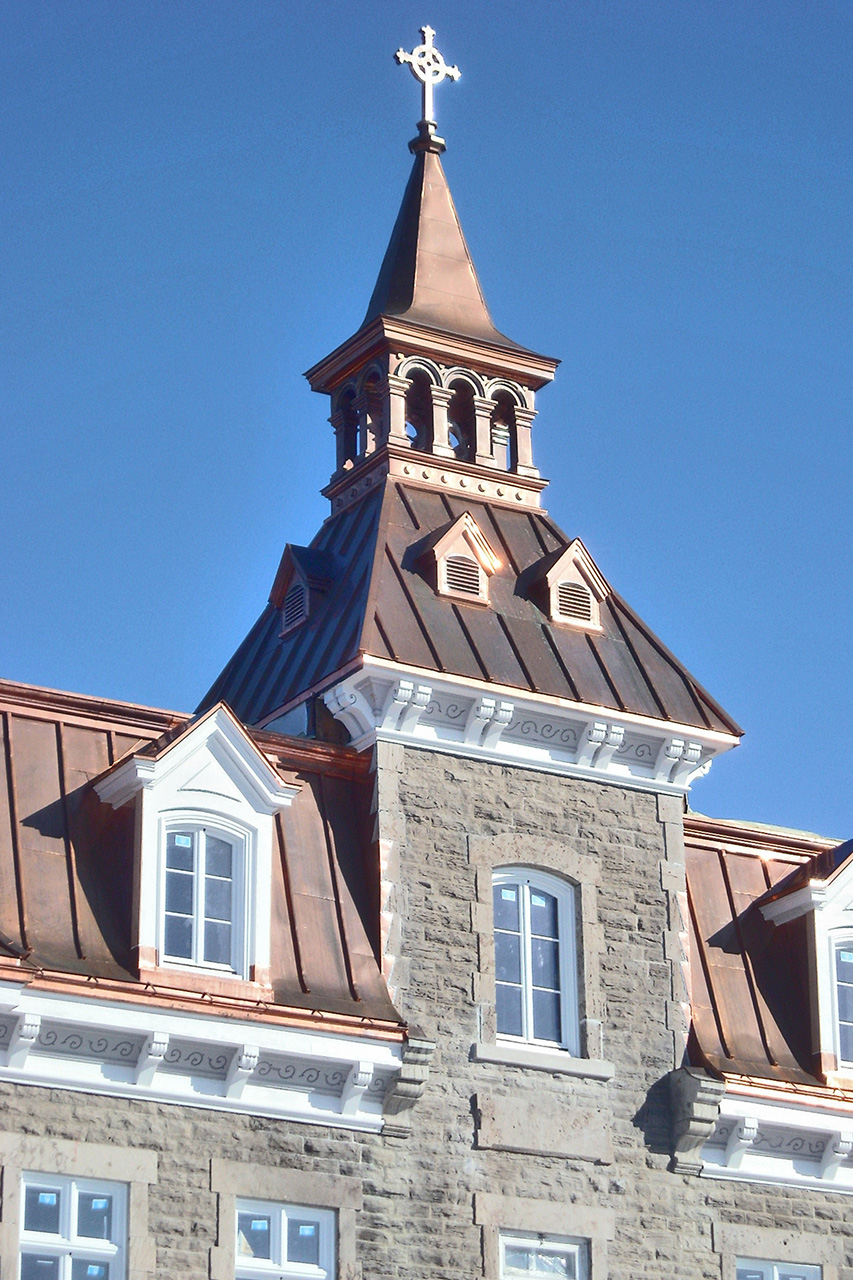 Photo Credit: Affleck de la Riva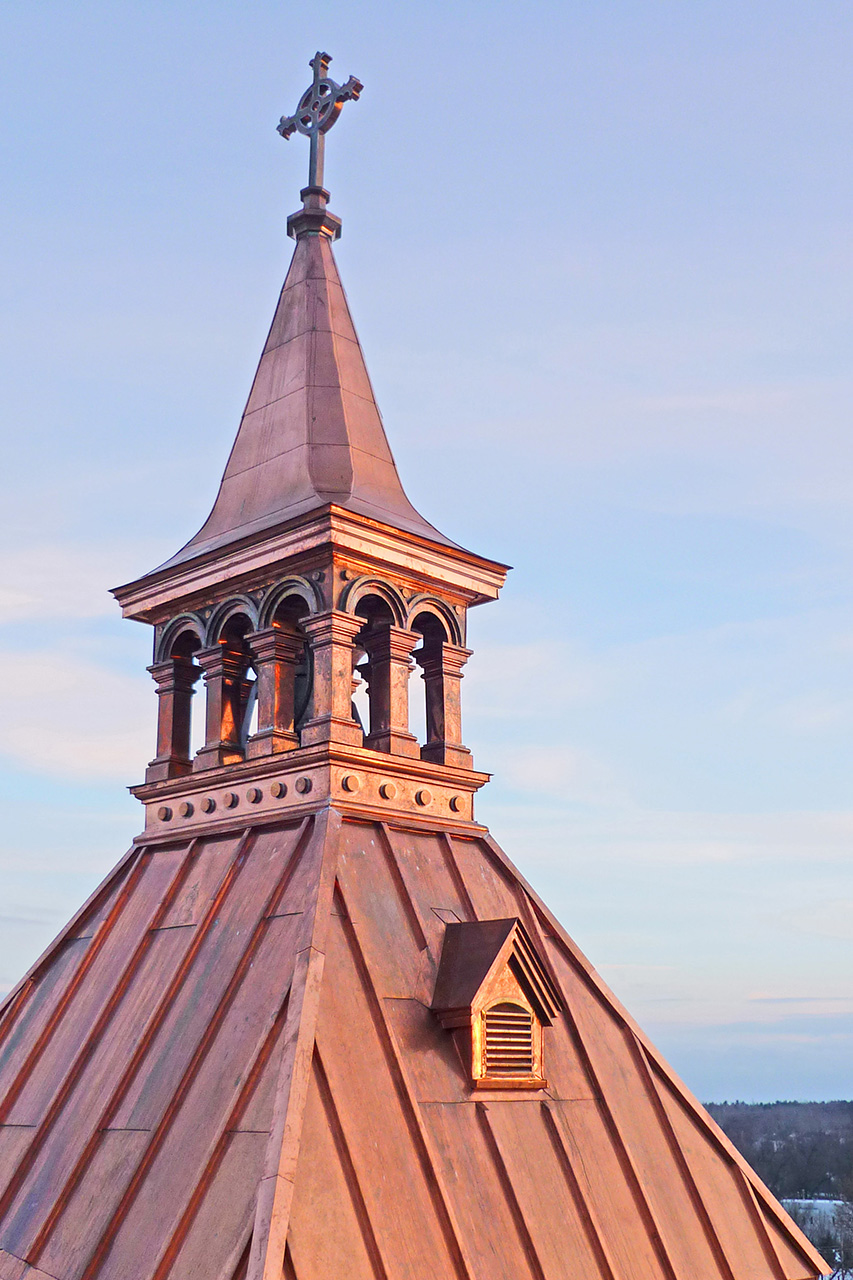 Photo Credit: Affleck de la Riva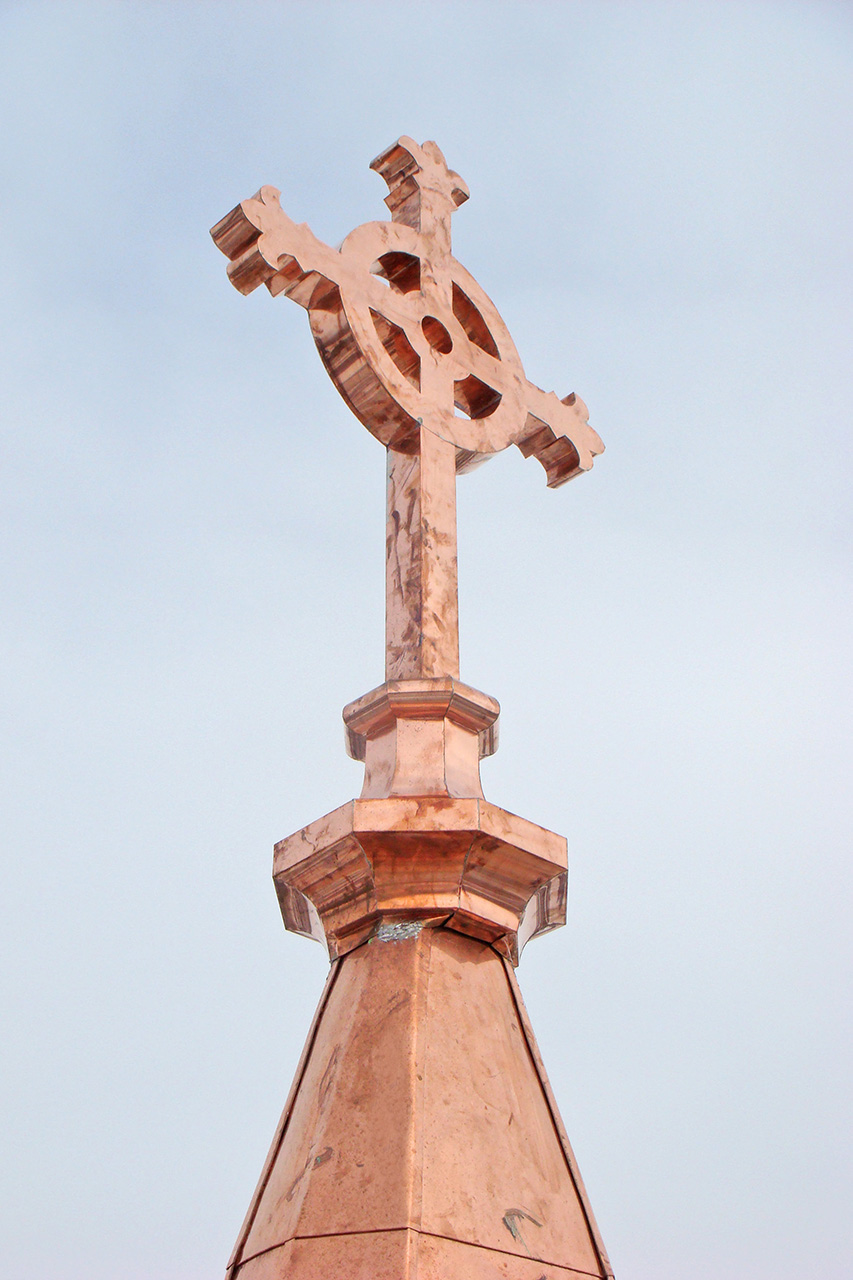 Photo Credit: Affleck de la Riva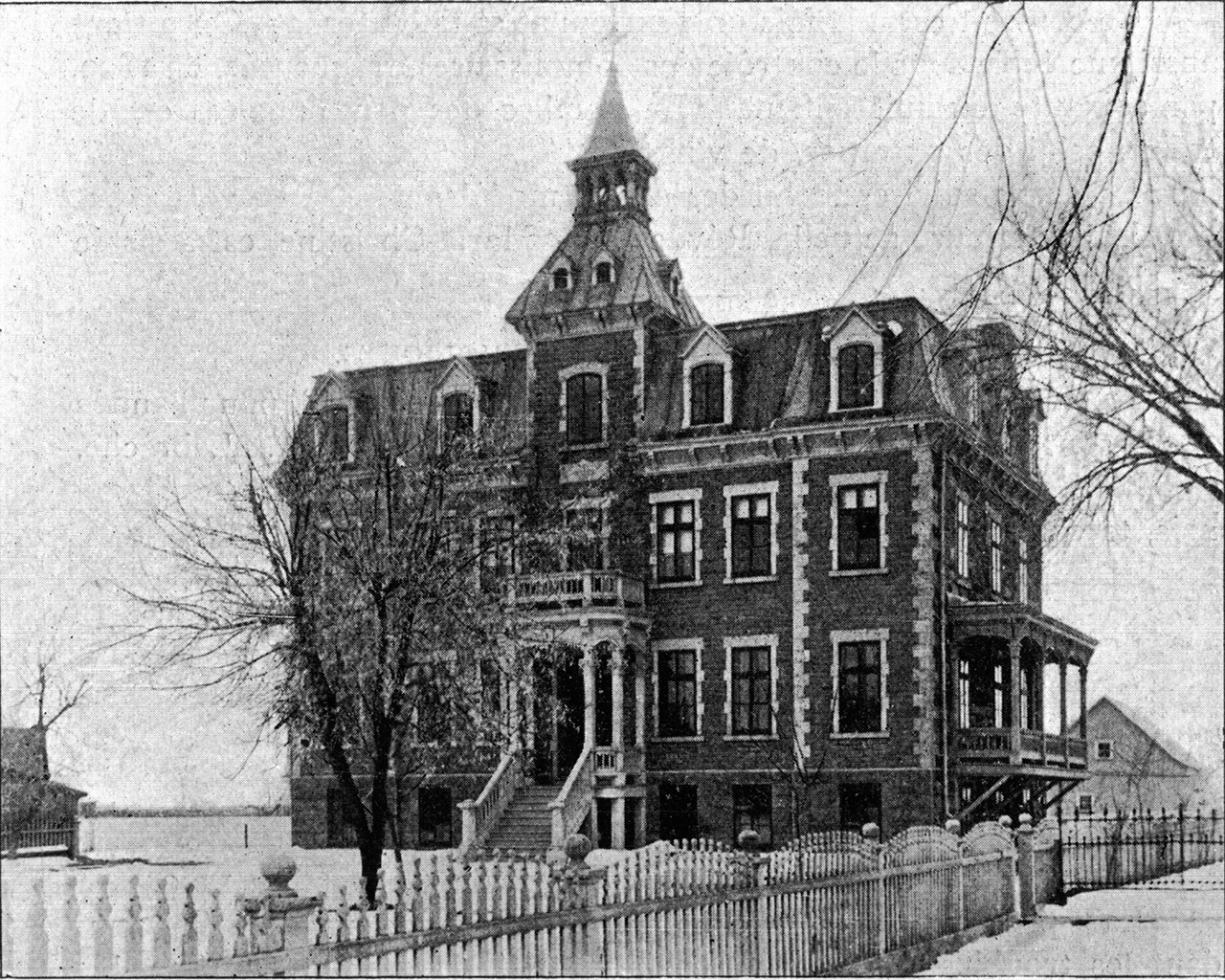 Photo Credit: historic photo circa 1900