Montreal, Quebec
Restoration
Architect
EVOQ Architecture Inc.
Montreal, Quebec
The Macdonald-Harrington Building Constructed originally constructed between 1896 and 1897 is one of three similar buildings on the McGill campus. Historical images show that the hip-style roof was finished in slate and adorned with copper ridges and cresting, with the facades of the roof's many dormers featuring elaborate wood trim with sides clad in copper with ornamented elements. The building also features semi-circular and quarter-circular extensions whose roofs extend beneath the main roof eaves and consist of copper battens with decorative copper end caps.
The roof has undergone several replacement projects over the decades, and only the sides of the dormers and the copper batten and decorative end caps remained from the original construction.
The most recent restoration project consisted of renovating the roof, masonry, windows, and foundations according to the Standards and Guidelines for the Conservation of Historic Places in Canada, published by Parks Canada. The mandate included the in-kind replacement of original decorative copper elements and the reinterpretation in copper of the decorative dormer facades that were originally made of wood. Historical photographs helped the team to determine which decorative elements had been lost over time – which were then reinterpreted, reproduced, and reintroduced into the new work.
The team's choice of copper was not only synonymous with greater durability but also with elegance in its patina, coherent with the materials that were part of the original design. Using copper, the team was able to reintroduce the heritage character and defining elements of the original building and create visual unity with other buildings on the McGill campus.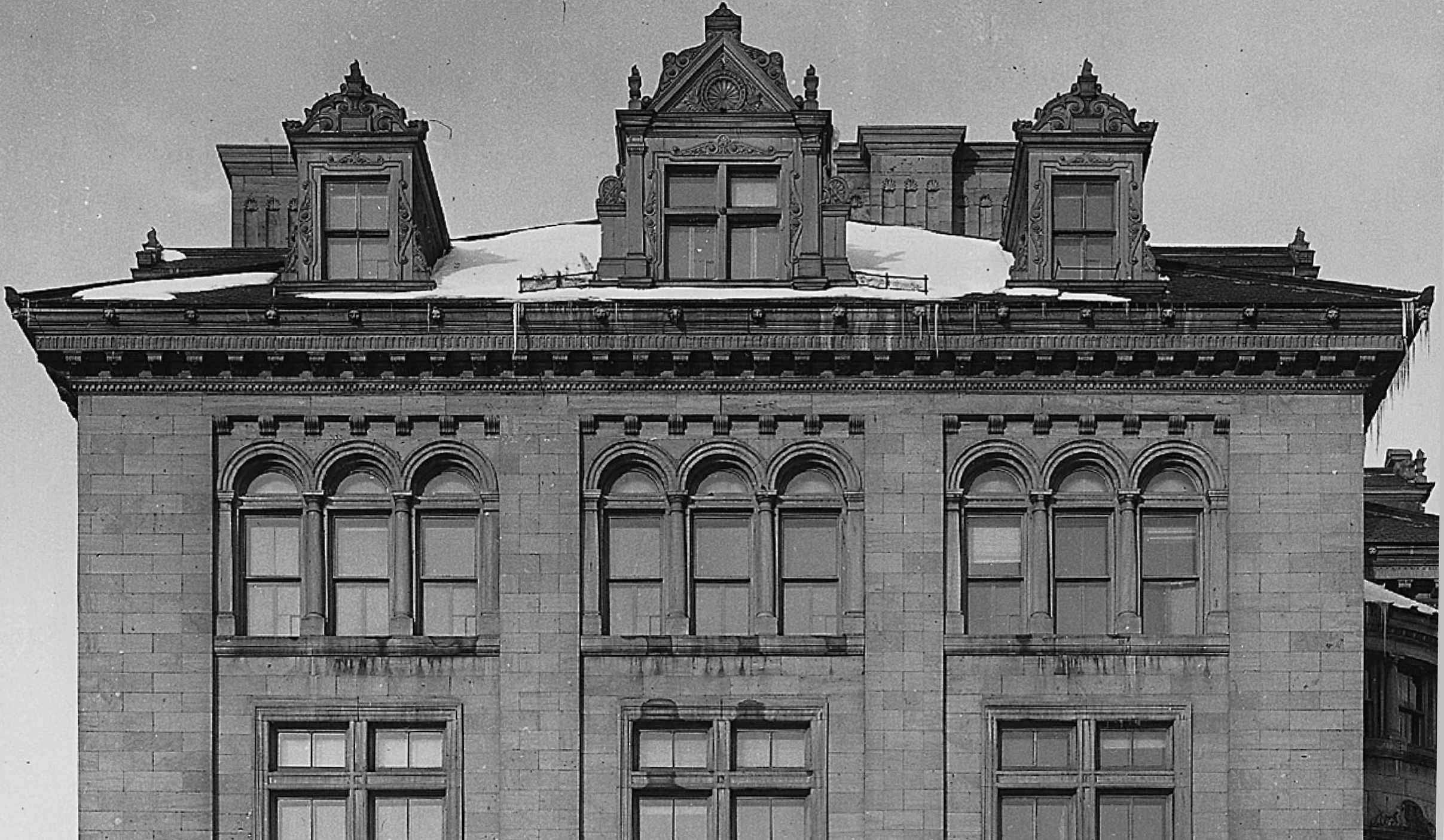 Photo Credit: EVOQ Architecture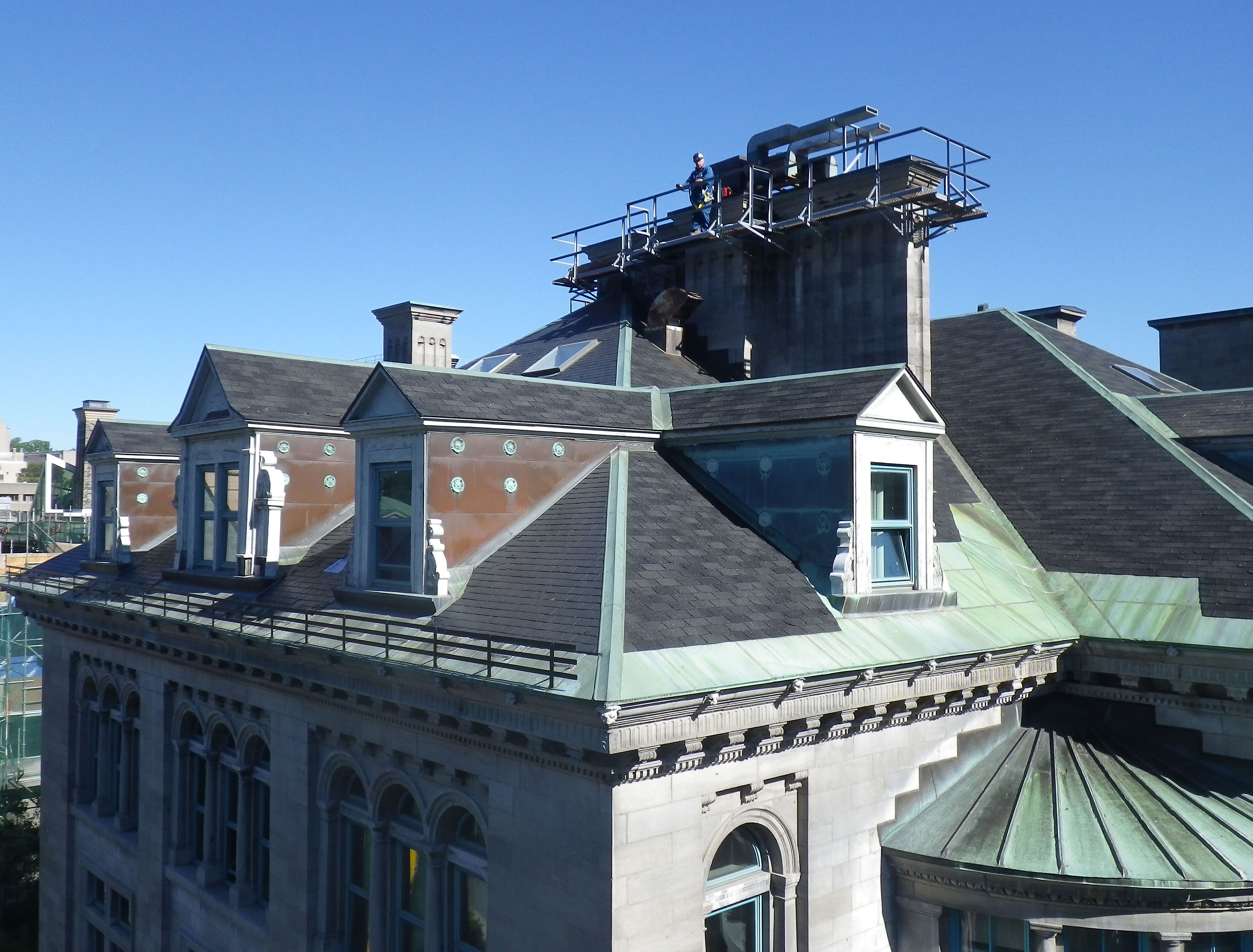 Photo Credit: McCord Museum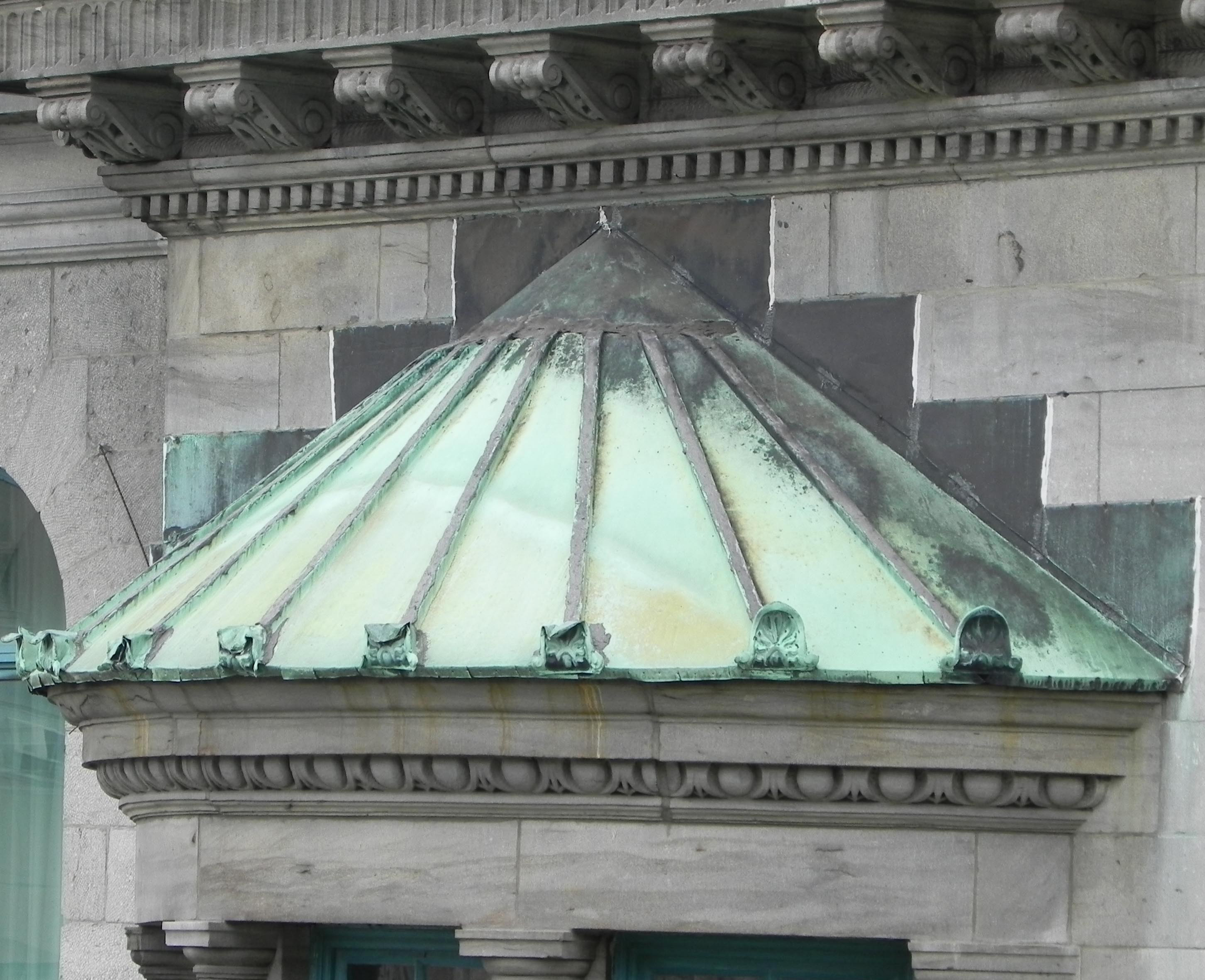 Photo Credit: EVOQ Architecture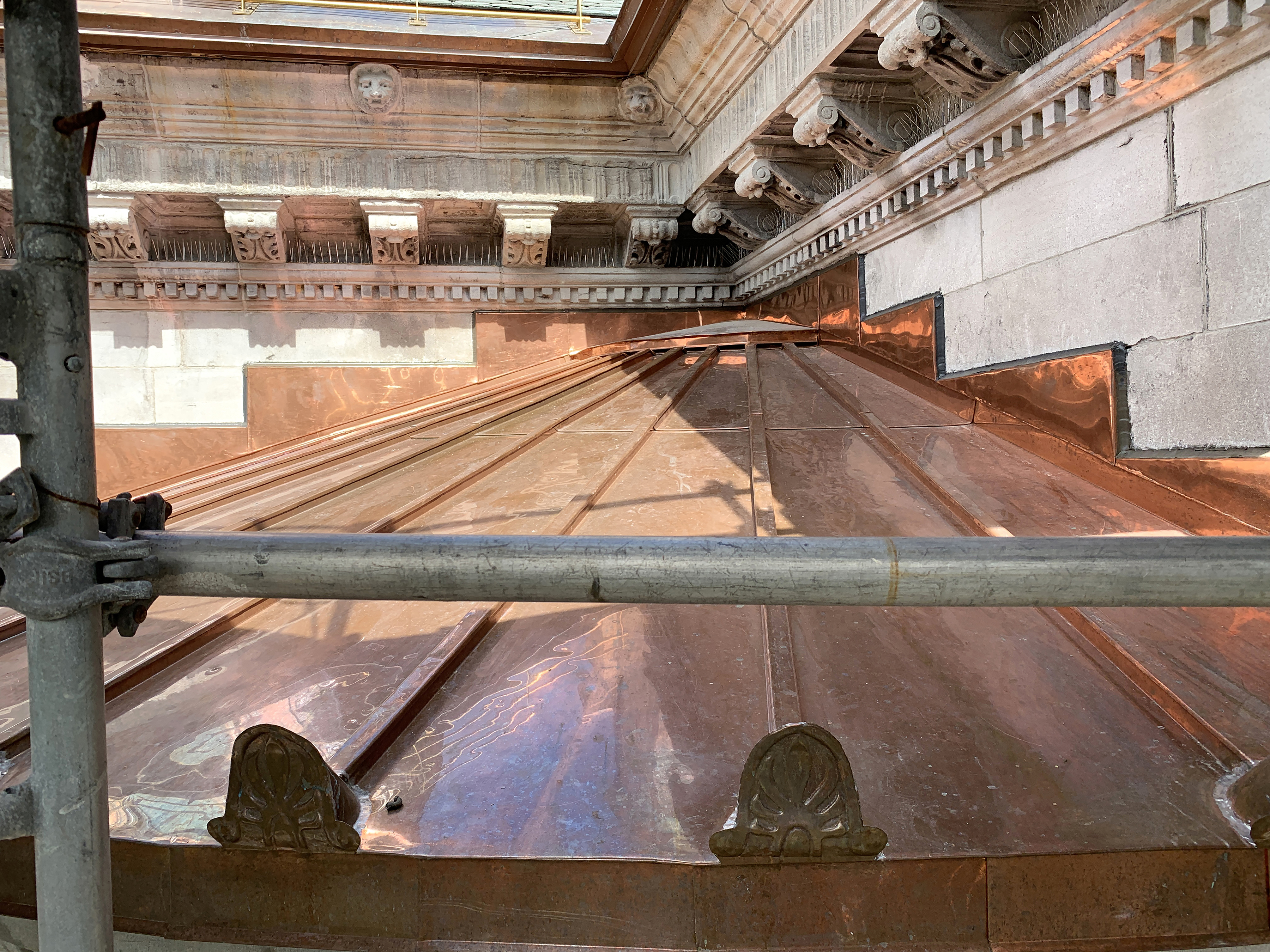 Photo Credit: EVOQ Architecture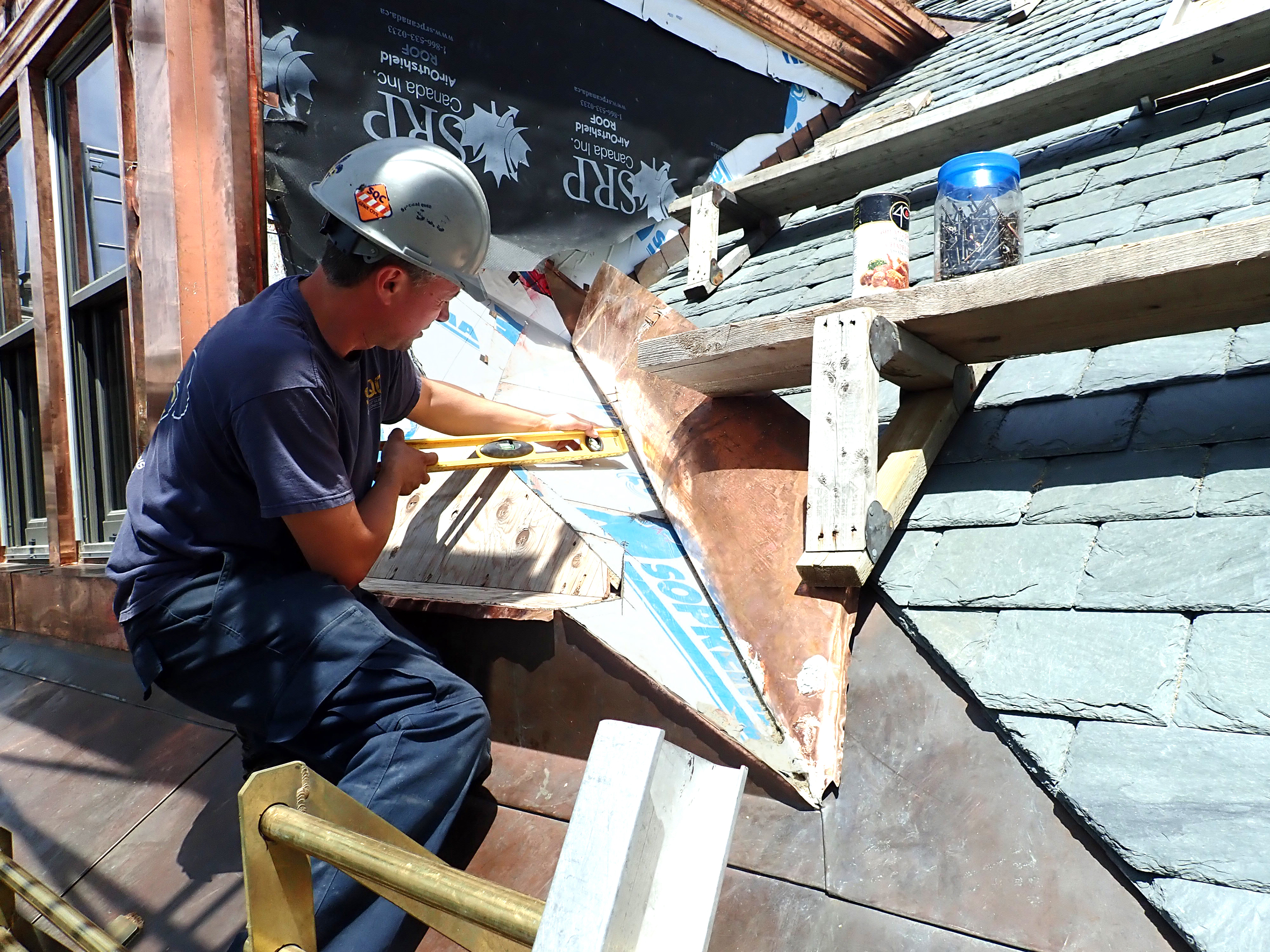 Photo Credit: EVOQ Architecture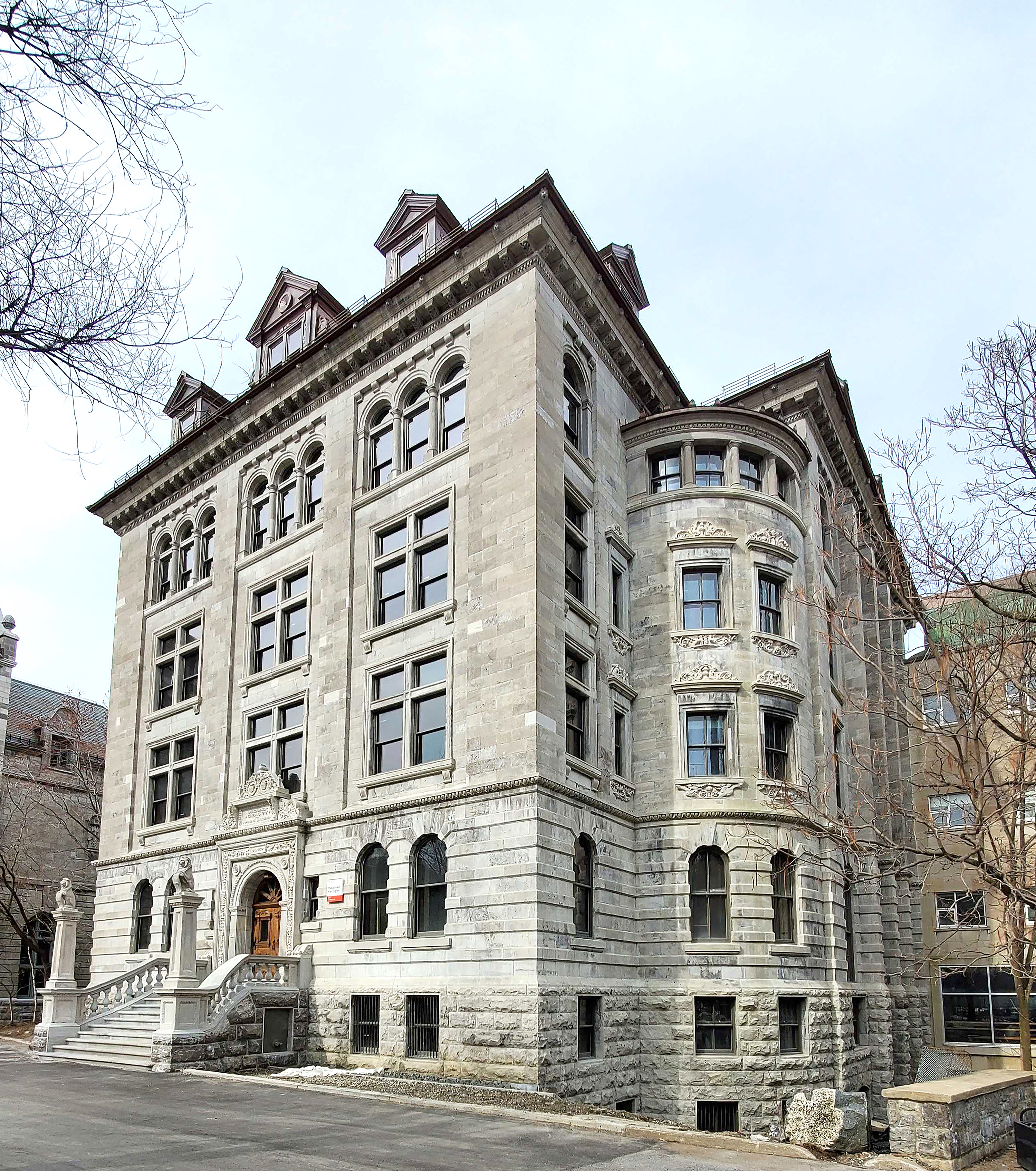 Photo Credit: EVOQ Architecture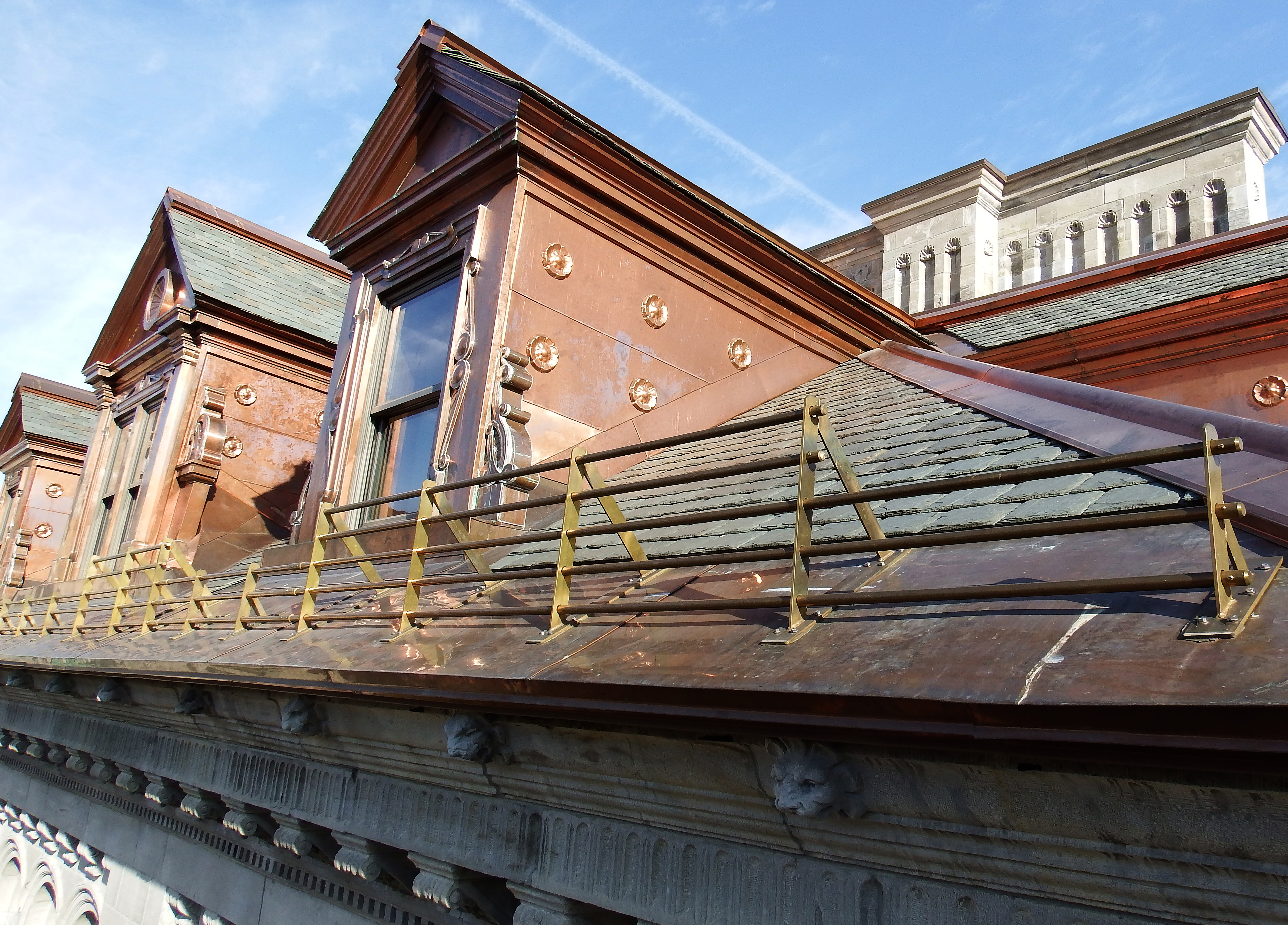 Photo Credit: EVOQ Architecture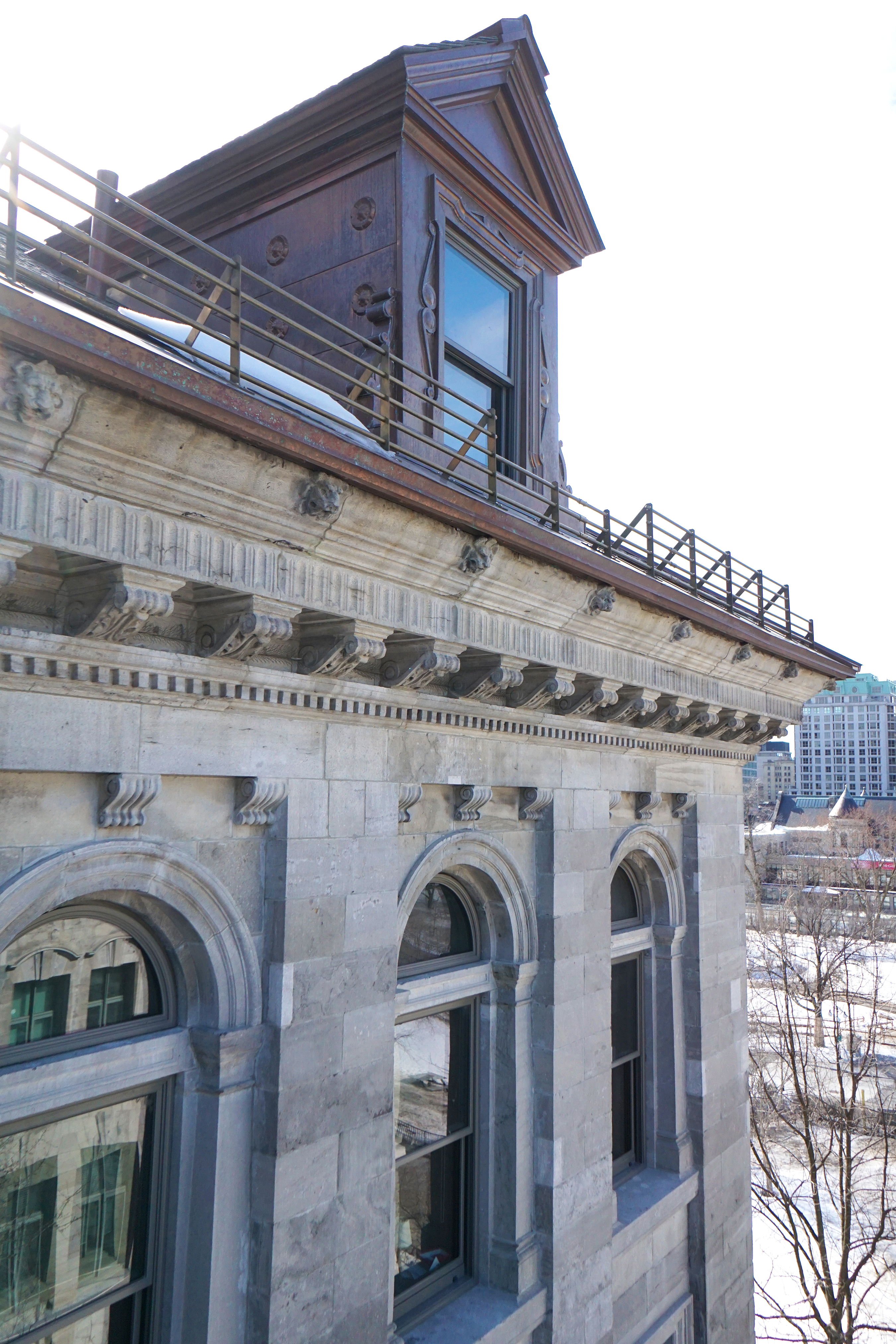 Photo Credit: EVOQ Architecture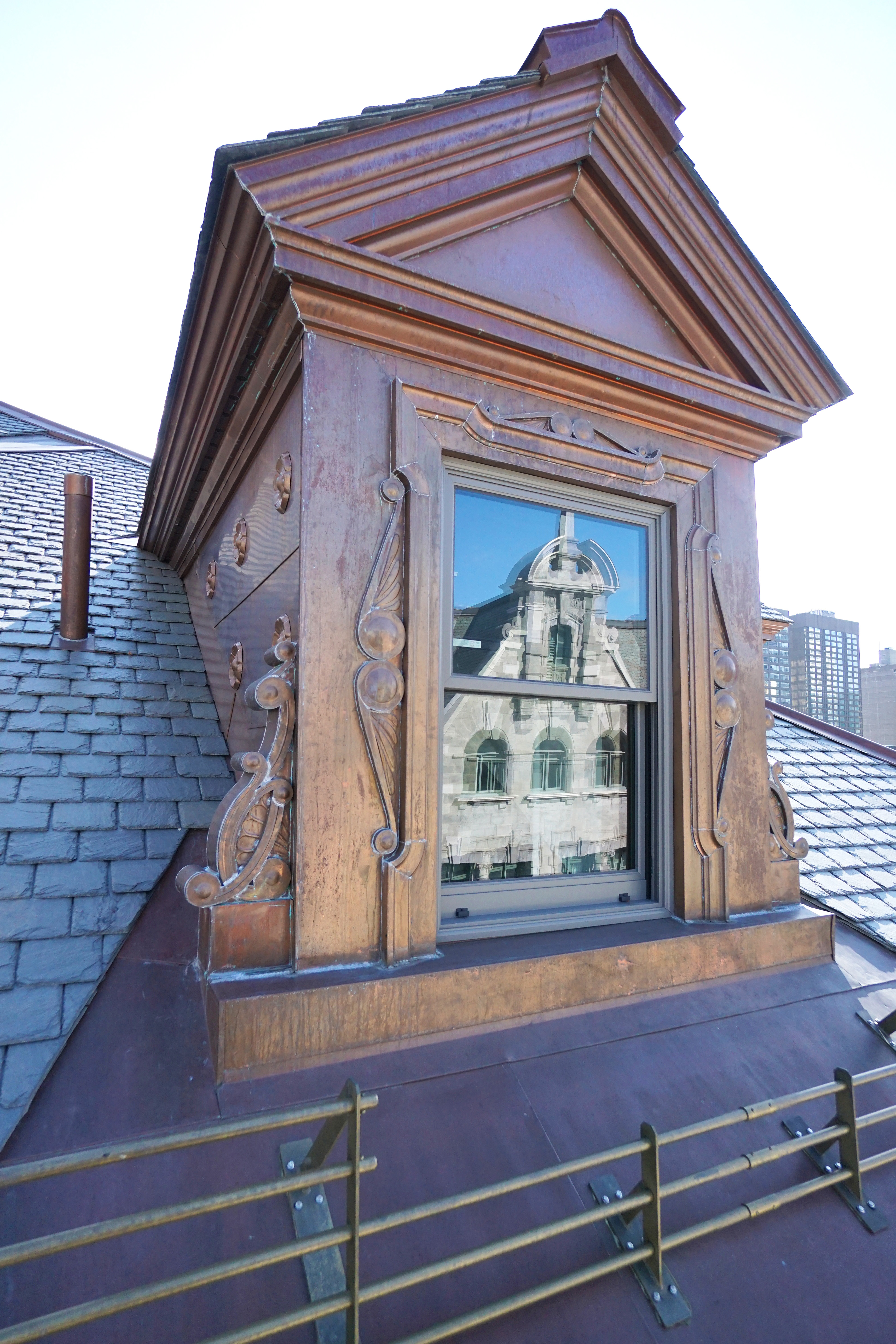 Photo Credit: EVOQ Architecture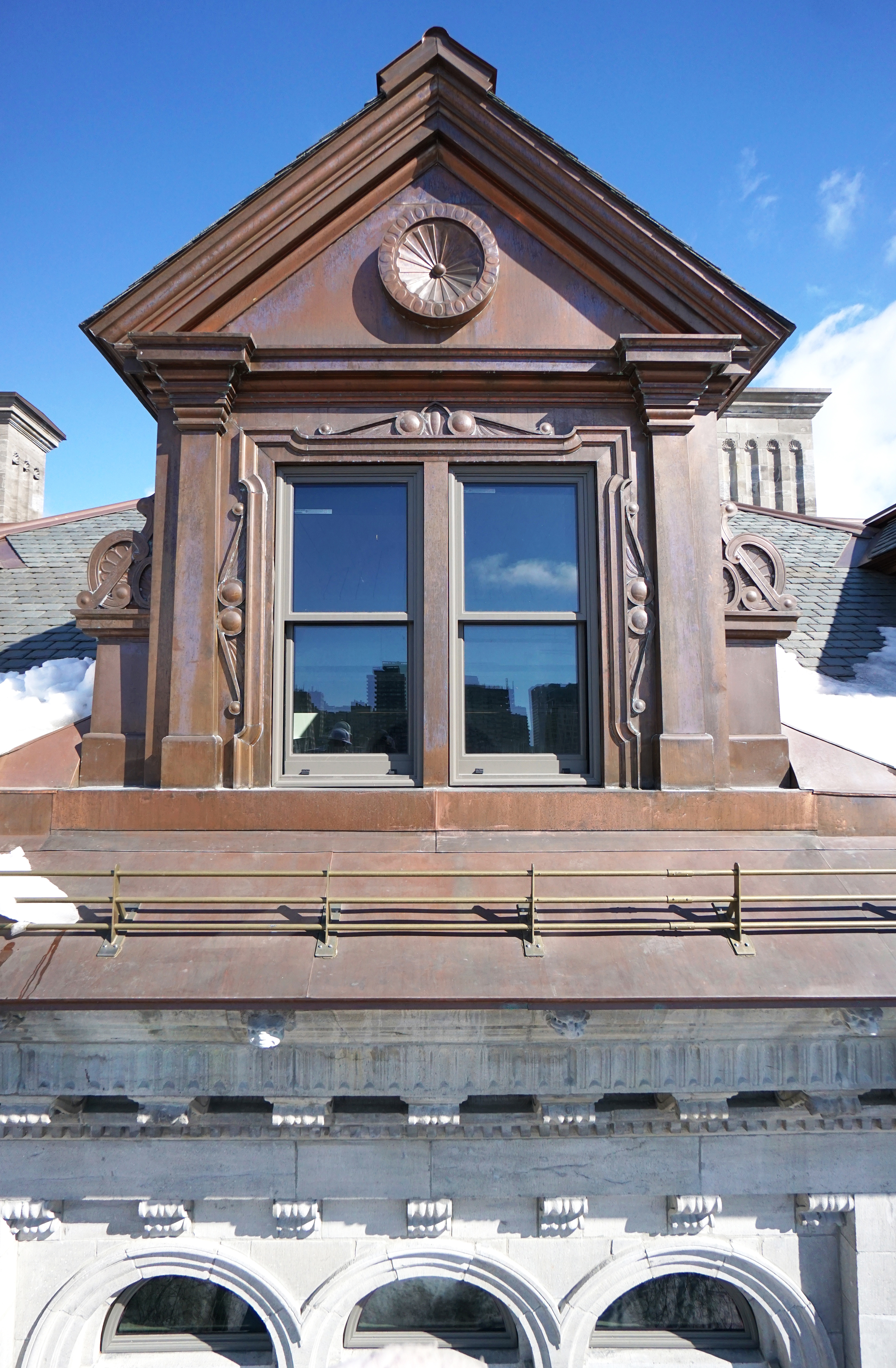 Photo Credit: EVOQ Architecture