Meet The Team
Meet CDA's Staff — a team of talented, dedicated and professional individuals committed to the sustainable use and application of copper materials and products.
Address
1660 International Dr. Ste 600, McLean, VA 22102
Leadership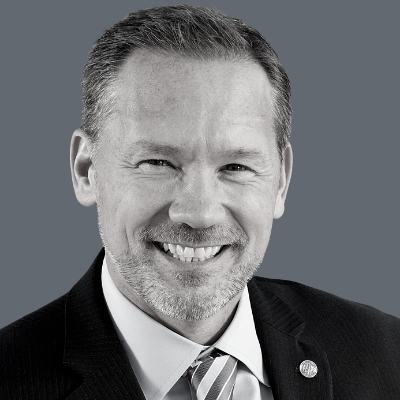 Andy G. Kireta Jr.
President & CEO
Andy Kireta, Jr., is the President and CEO of the Copper Development Association and the North American Regional Director of the International Copper Association (ICA) where he works to develop and execute strategy at the intersection of the needs of global copper producers and copper and copper-alloy fabricators. Andy seeks to create opportunities for CDA to affect change that is equally valuable to copper's end users as it is to CDA members and the copper industry: connecting advocacy to direct market action. To do so, he supports a North American team that brings subject matter expertise across all major copper products and market areas. Andy joined CDA in 1992 and holds a Bachelor of Science in Mechanical Engineering from Purdue University. Outside the office, Andy loves activities that combine his passions for his family, distance running, and Purdue University sports. Boiler up!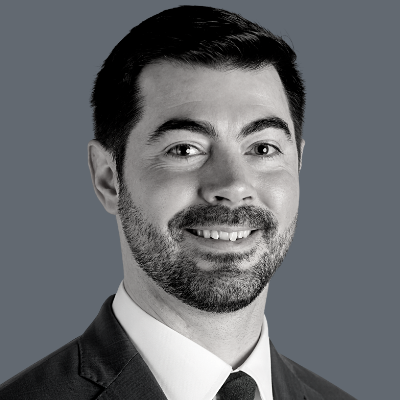 Adam Estelle
Vice President
Adam Estelle is Vice President of the Copper Development Association and oversees several market development initiatives designed to bring the value of copper and copper alloy products to society including CDA's Brass Rod, Flat Products and Tube & Fittings Product Councils. Adam is a subject matter expert on emerging markets for copper alloy touch surfaces based on their inherent antimicrobial properties, and also leads an industry working group formed to protect the viability of the copper and brass recycling stream. Adam joined CDA in 2008 and holds a Bachelor of Science in Materials Science & Engineering from the University of Arizona.
Market Development
Government Affairs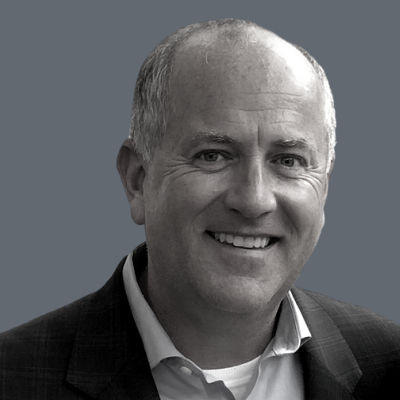 John Hilbert
Government Affairs Director
John Hilbert is the Director of Government Relations for the Copper Development Association, advocating for the US copper industry in front of Congress and Federal & State agencies. A 27-year veteran of Washington DC and Capitol Hill, John's areas of focus include energy, environment, health & safety, defense, and federal appropriations for the metals and materials industry. John began representing the copper industry in DC in 2003 and was instrumental in the creation of the CDA Government Affairs Committee (GAC) and the Copper Caucus. He has a BA in business from The Ohio State University and a JD from Washington & Lee University.
Marketing & Communications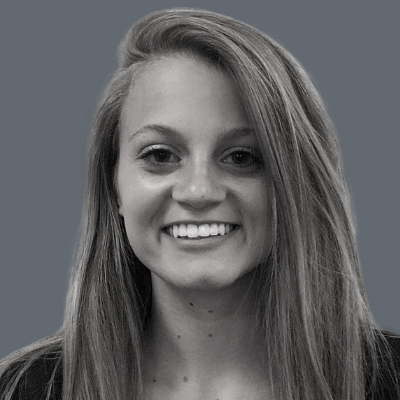 Crystal Rankin
Marketing & Communication Manager
Crystal Rankin is the Manager of Marketing Communications for the Copper Development Association (CDA). With nearly a decade of experience of in the building and construction and manufacturing industries, Crystal is responsible for spearheading innovate campaigns that bring the value of copper and its alloys to society. She has worked alongside CDA since 2015 and has been instrumental in inserting CDA into the national conversation on lead service line replacement, as well as being the main driver behind CDA's highly successful North American Copper in Architecture awards program.
Technical Inquiries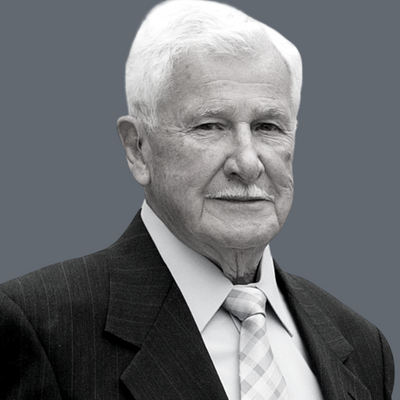 Luis J. Lozano
Technical Consultant
Lou Lozano is a metallurgical consultant tasked with answering technical inquiries from individuals and industry users. He is a member and representative of ASM International New Haven Connecticut Chapter. Lou began his career at the Anaconda American Brass Research and Technical Center in Waterbury, Connecticut and has held positions as metallurgical manager and quality control metallurgist at several manufacturers in Connecticut. His experience includes alloy and process development in welding and brazing processes.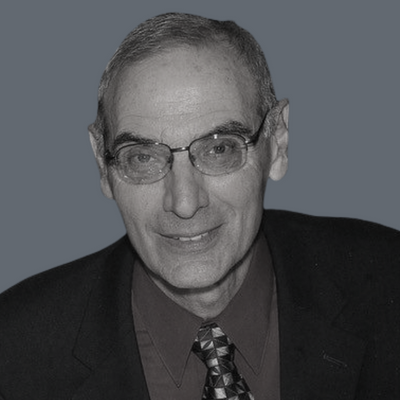 Gene Shapiro
Technical Consultant
Gene Shapiro is a Technical Consultant providing support to respond to inquiries received by CDA from users and the industry. He also is the CDA representative to the American Society of Mechanical Engineers (ASME) Boiler and Pressure Vessel Code. Gene was at Olin Brass (now Olin-Wieland) for many years at the research laboratory in New Haven, Connecticut and at the manufacturing facility in East Alton IL. His experience there included alloy and process development research, process reliability, quality and technical marketing services.
Operations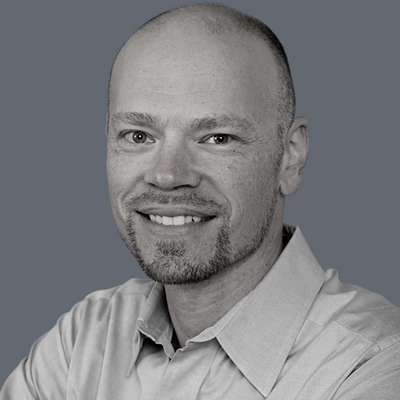 Glenn Appel
Director of Finance
Glenn Appel is the Director of Finance of the Copper Development Association's Solutions team. Glenn's accounting background spans 25 years beginning with both stops in local and federal government. His experience serving a multi-client environment began early in his career where he served eight instrumentalities under the US Merchant Marine Academy, New York. He has been an instrumental figure in the progression of the accounting team at the Copper Development Association Inc. since 2007. Glenn earned his undergraduate degree from Hofstra University in New York where he simultaneously pursed his passion for American history studies. He is currently pursuing his MBA in Accounting from Adelphi University, New York. Glenn is based in the NY metropolitan area where he also enjoys bowling, hiking and playing weekend warrior at home renovations.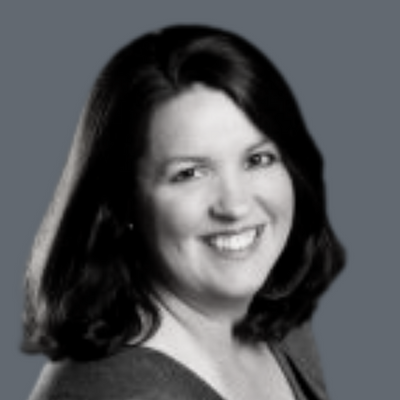 Amy Lotz
Chief of Staff
Amy B. Lotz, CAE is the Chief of Staff for the Copper Development Association. Amy is focused on building strong relationships with the CDA team to influence outcomes and maintain strategic goals. She has more than 25 years of association experience with skills in volunteer management, membership engagement and development of non-dues revenue.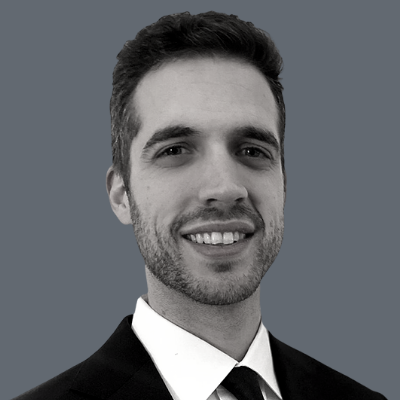 John Sekel
Assistant Vice President, Finance
John Sekel, CPA, is the Associate Vice President for the Copper Development Association, leading the financial arm of the association management operation. John's extensive financial background includes stops in both the public and private sectors of accounting. John started his career in the public sector, focusing on individual taxation, and not-for profit auditing before transitioning into the private sector where he operated as a manager on the corporate accounting team at Gannett Co., Inc. While at Gannett, John oversaw USA Today's accounting processes, focusing on revenue recognition and Events accounting. John earned his CPA in 2014 after graduating with a degree in Accounting from the University of Connecticut in 2012. John is local to the MCI McLean Headquarters, as he currently resides in Northern Virginia, where he as his wife, Jayme, recently welcomed their first-born daughter, Ava.